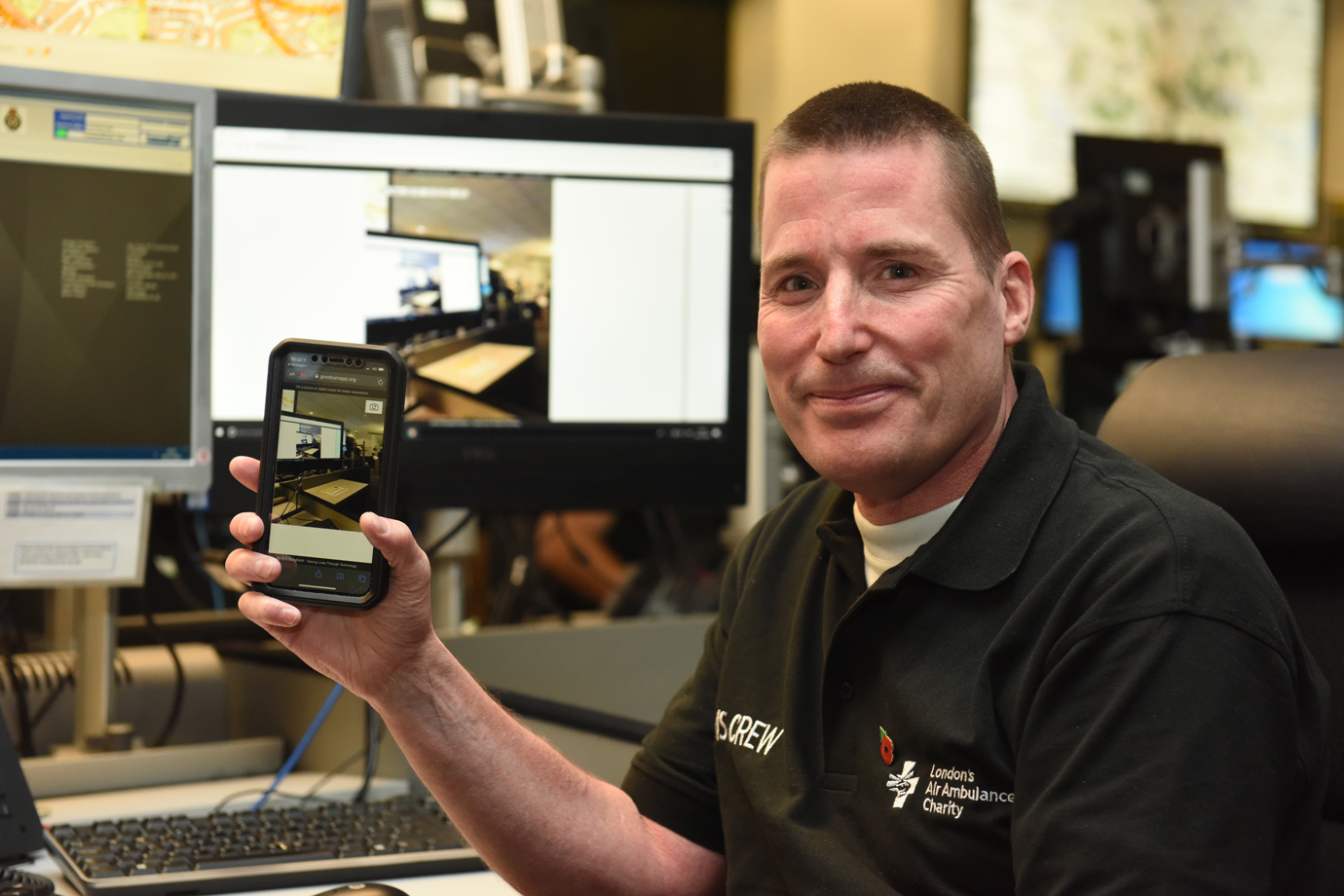 8 Nov 2019
Trauma paramedics are using 999 callers' mobile phone cameras to get 'on-scene' at serious incidents such as stabbings and road traffic collisions in seconds rather than minutes.
In the first use of the technology in the capital for serious trauma incidents, paramedics in the London Ambulance Service control room ask 999 callers' to remotely access their smartphone cameras to quickly understand a patient's injuries and help decide if resources like London's Air Ambulance are needed.
If a caller gives permission, they are sent a text asking them to click and accept a link which then sends a stream from their camera phone to the medics in the control room. The platform also has technology medics can use to measure a pulse from the video stream and also can instantly locate the caller.
Continue reading