BBC: Ambulance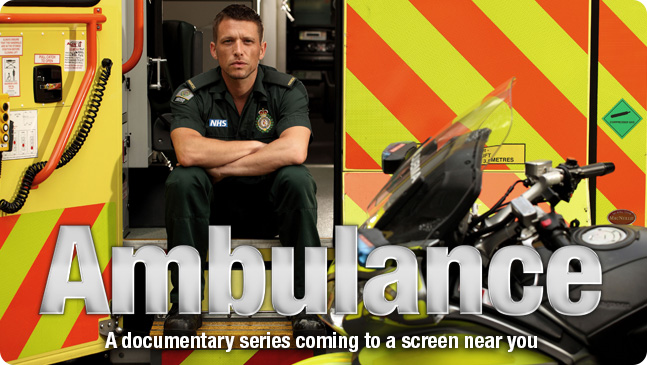 In 2016 we gave BBC One unprecedented access in a new TV series which followed our medics and control room staff as they make life-saving decisions and care for the capital's most vulnerable people.
Ambulance – a three part series – was the first of its kind and went behind the scenes to show a 360 degree view of what it takes to run the UK's busiest ambulance service.
Watch the trailer to see a snippet of the documentary. Also be sure to follow us on Twitter and Instagram (@ldn_ambulance) and like our Facebook page and join the conversation about #Ambulance.
Watch the trailer