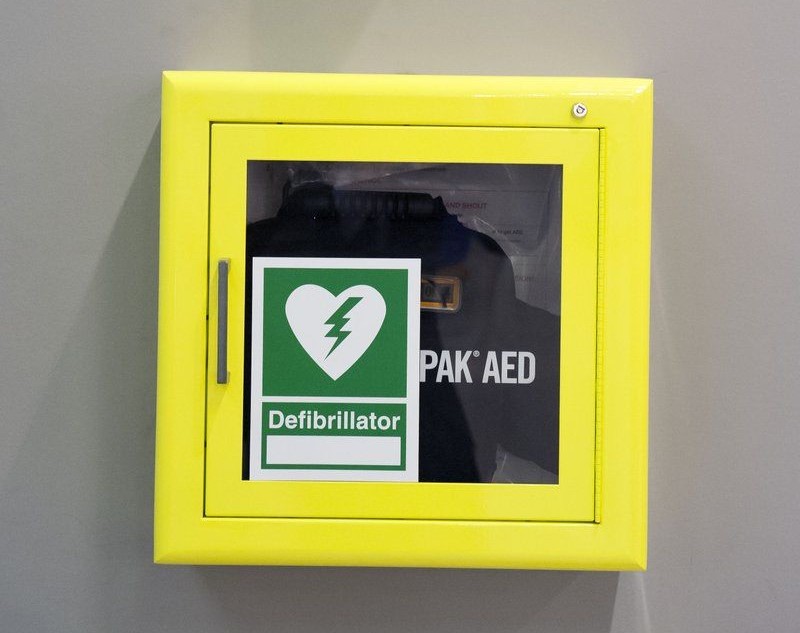 16 Oct 2018
London Ambulance Service is encouraging people to learn how to perform basic lifesaving skills for Restart a Heart Day.
The global day of action on Tuesday 16 October is aiming to encourage as many people as possible to learn skills such as cardio pulmonary resuscitation (CPR) and how to use a defibrillator.
We are marking Restart a Heart Day with pop-up stalls at locations around the capital, including shopping centres and hospitals, where passers-by can be taught how to perform CPR and become familiar with a defibrillator. Here, people can be taught how to save a life in just five minutes.