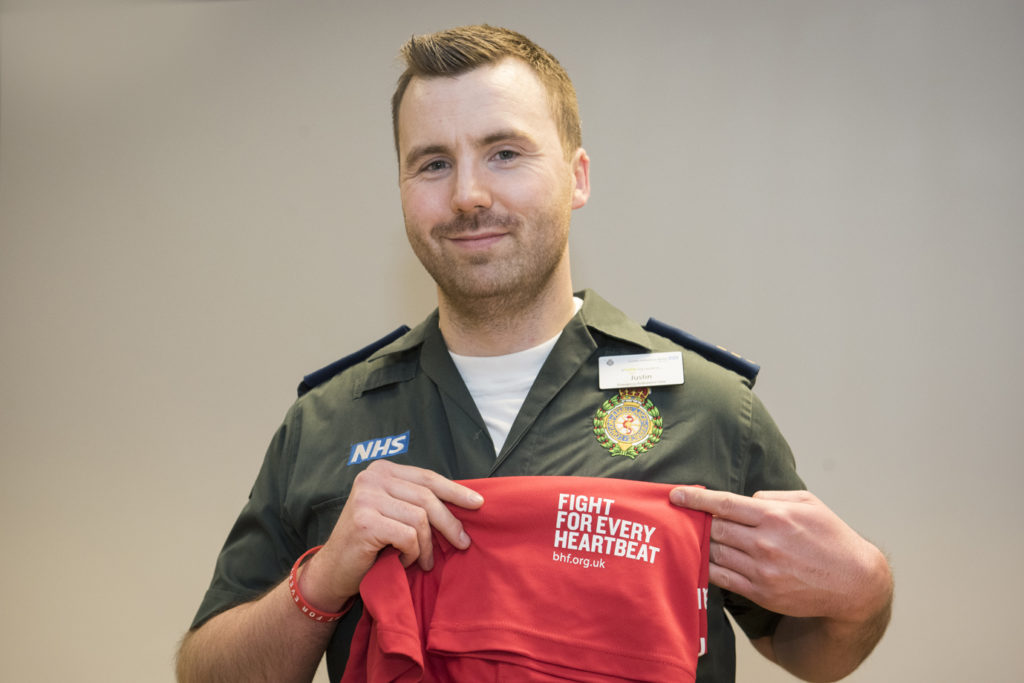 27 Mar 2018
Emergency Ambulance Crew Justin Honey-Jones is planning to teach life-saving skills at Mount Everest base camp to raise money for charity.
Justin is embarking on his epic expedition – which will see him climbing 17,500 feet above sea level – tomorrow and will return on 12 April.
He said: "I'm putting my body through hell to prove a point. Eight hours of trekking a day at high altitude. When I reach the base camp, I'm determined to teach life-saving to show you can learn these skills anywhere.