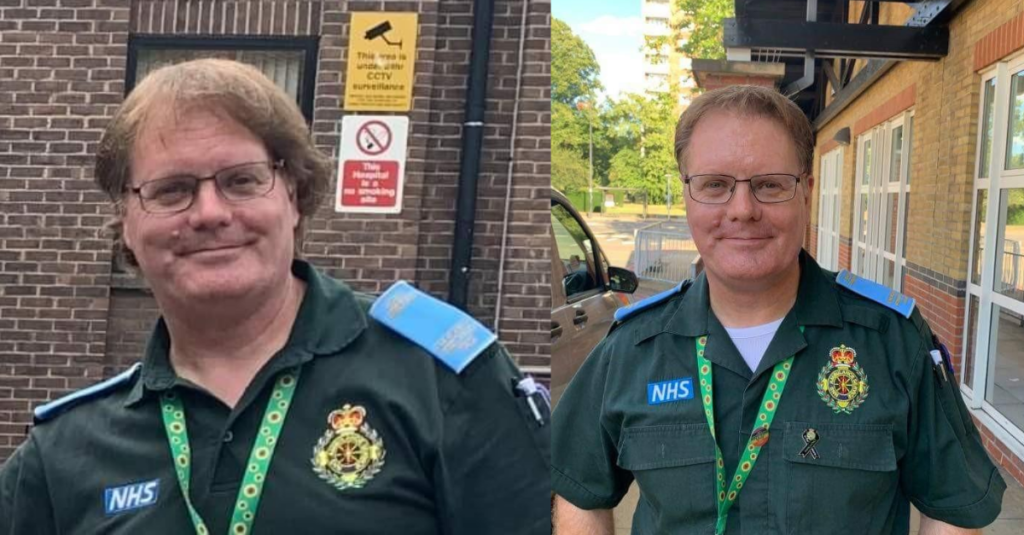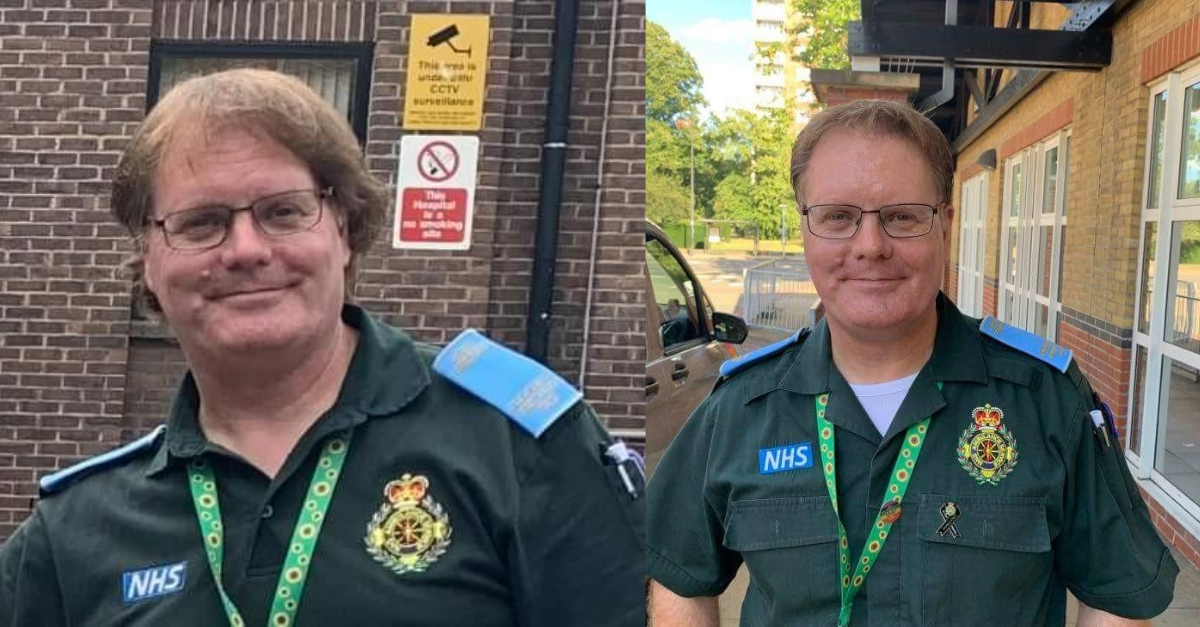 4 Aug 2020
As the UK began to emerge from lockdown, the much longed-for haircut was one of the most anticipated moments for many.
But for Team LAS medic Tony Keegan, it meant more than just a dramatic new look.
The 51-year-old made the difficult decision to have a trim which – for the first time – revealed his hearing implants.
He said: "Like many people, I didn't have a haircut for the past four months but every time I have had a haircut in the past, I've kept it long enough to cover the implants – mostly out of embarrassment."
Tony was born with perforated ear drums which meant recurring ear infections and eventually led to him developing a dangerous skin condition in his ear when he was in his early 30s.