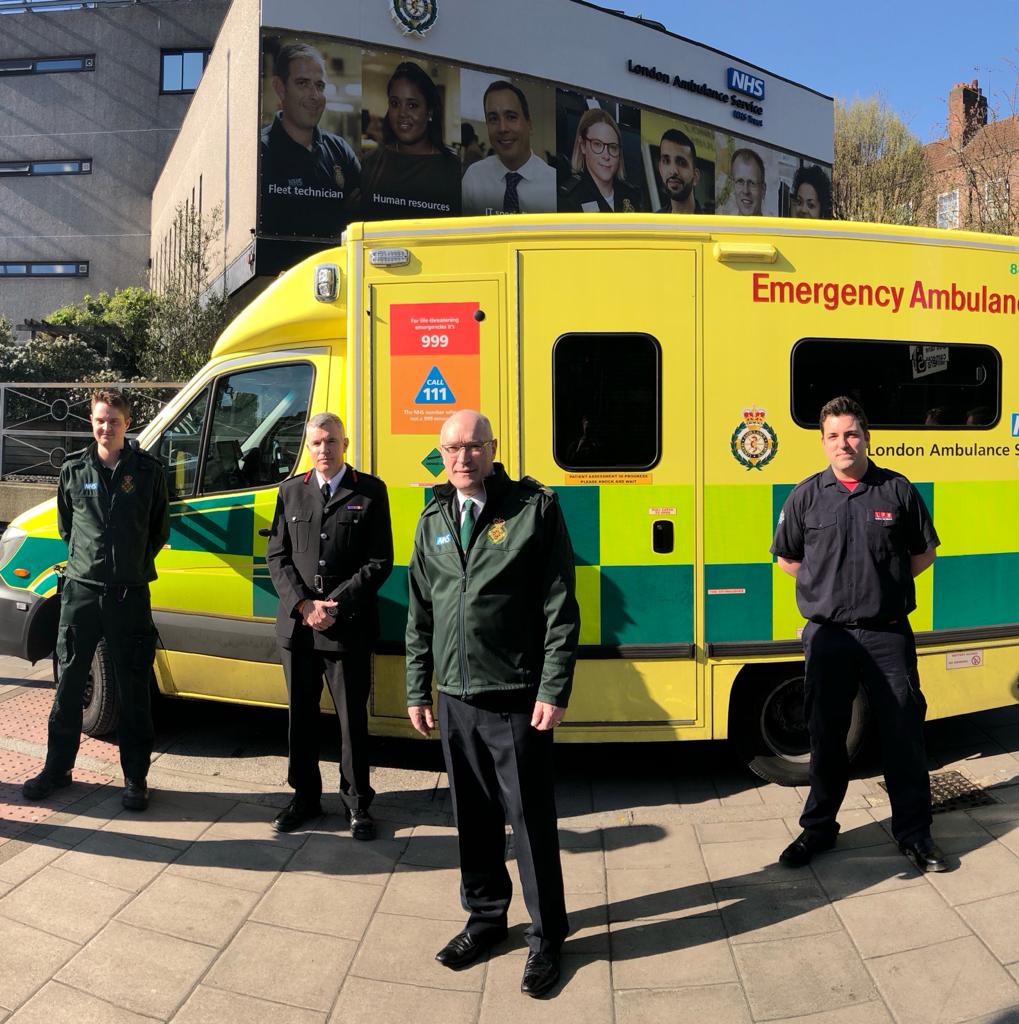 1 Apr 2020
London Ambulance Service and London Fire Brigade have announced a new partnership to boost the Covid-19 emergency response which will see firefighters helping with a number of roles across the ambulance service.
Under the new agreement, up to 300 staff from London Fire Brigade (LFB) could drive ambulances and assist paramedics as directed.
The new plan, announced today, Wednesday 1 April, follows a national agreement last week between the National Employers, National Fire Chiefs Council and the Fire Brigades Union to support local authorities and the NHS, including ambulance services.