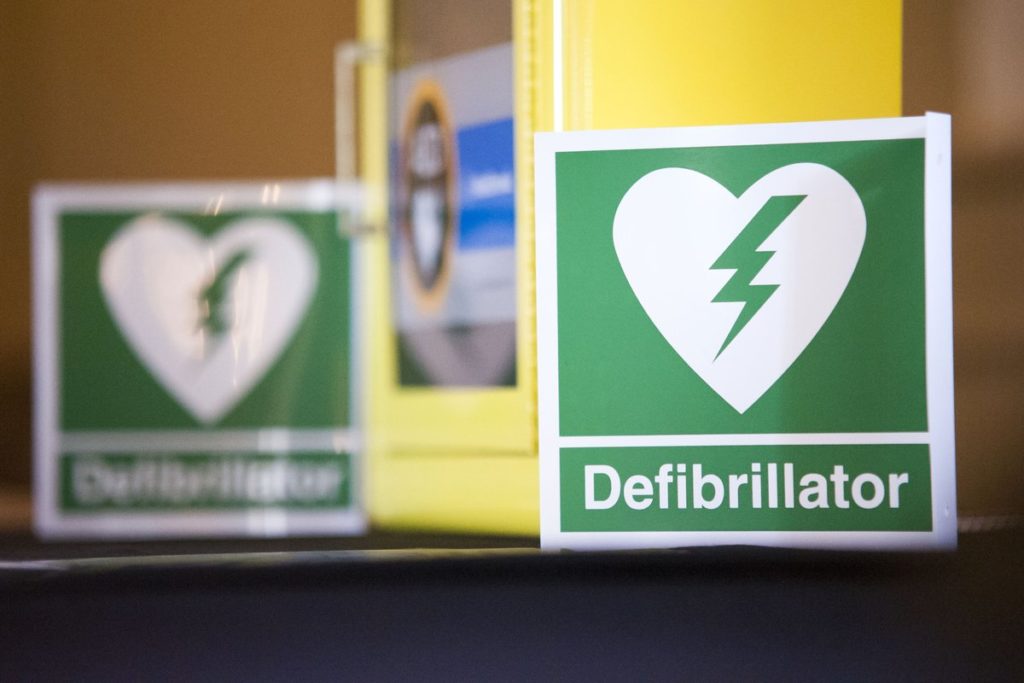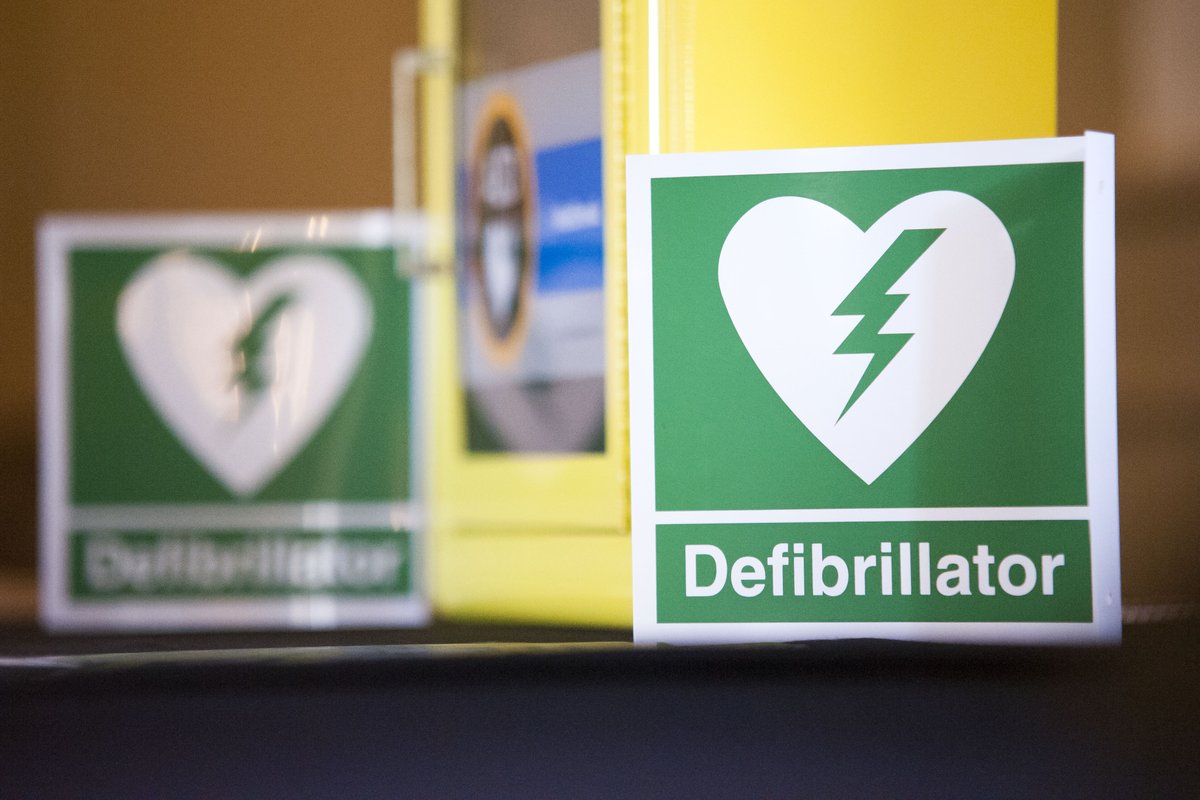 16 Oct 2019
London Ambulance Service is calling on people to step in to save a life as figures are released which show less than half of Londoners would help a stranger in cardiac arrest.
Figures released today, 16 October, for World Restart a Heart Day, by the Resuscitation Council (UK) and St John Ambulance show that just 49% of people in London would give cardiopulmonary resuscitation (CPR) to a stranger.
The report cites possible reasons including 'busyness bias' and 'stranger danger' as barriers to bystanders intervening.
London Ambulance Service is calling on all Londoners to have the confidence to step in and be a life saver – and to get life support training so they can be confident to do so.