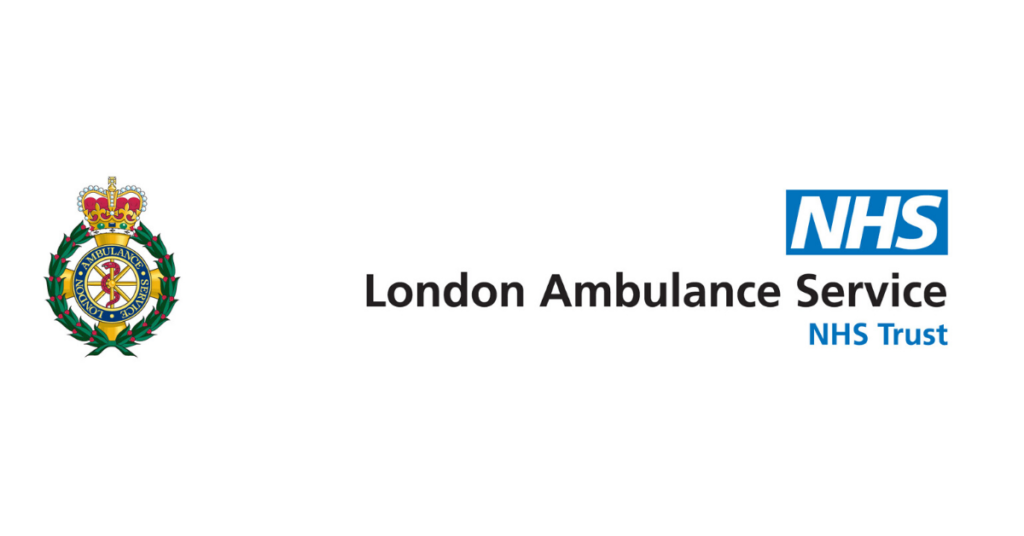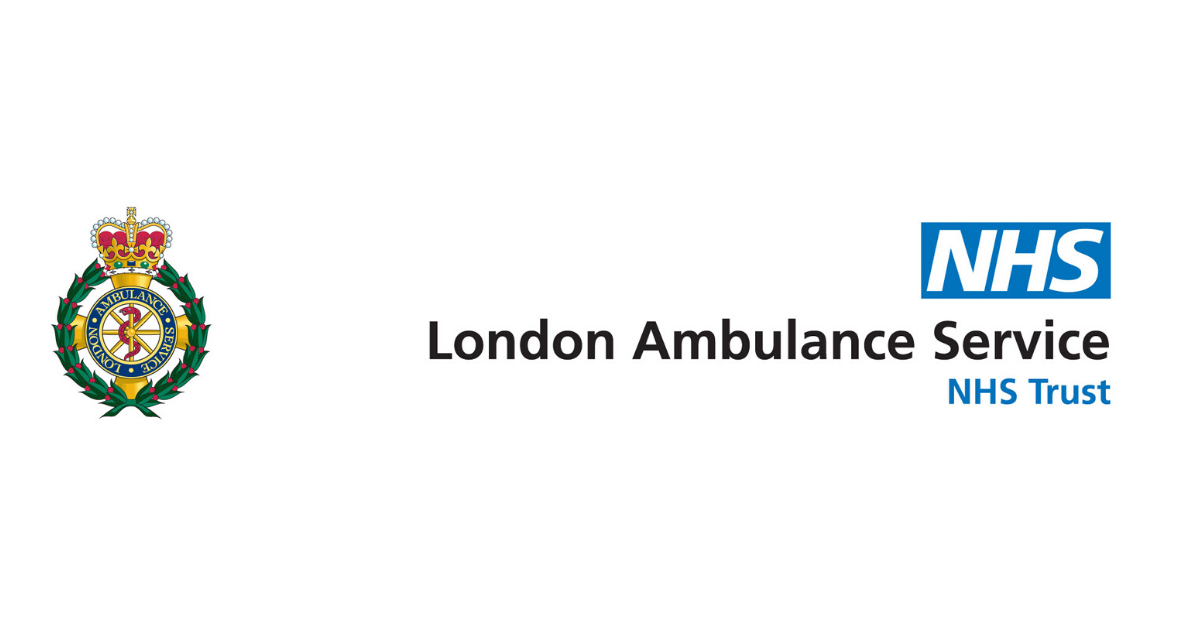 1 Jun 2020
It is with immense sadness we announce the death of our friend and colleague Jamie Lamb.
Jamie died in hospital on Friday afternoon (29 May). He had been in hospital for four weeks after suffering a heart attack. He was 59 years old.
Jamie, an Emergency Ambulance Crew working in our Romford complex, was a popular member of our team. He was widely regarded as a likeable colleague by staff in north east London. Jamie began his career with London Ambulance Service as a trainee qualified ambulance person in 1996, working initially out of different stations across north east London.
The thoughts and condolences of everyone at London Ambulance Service are with Jamie's wife Suzanne, all of his family and his many friends and colleagues.