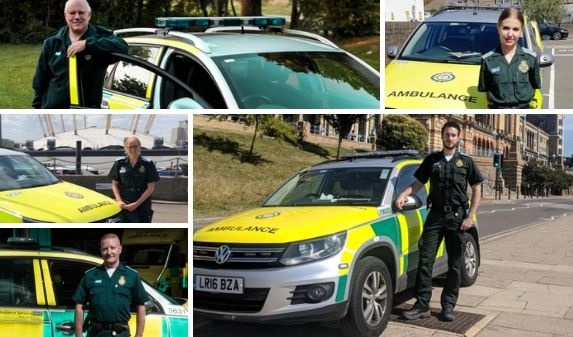 20 Apr 2021
Volunteers play a vital role in our Service – and their contribution has never been as valuable as it has been in the past year as we faced the challenge of responding to the COVID-19 pandemic.
Today, on Volunteer Recognition Day, we pay tribute to all our volunteer responders for giving their time to being here for Londoners in need.
During the coronavirus pandemic the role of our volunteer responders has been expanded to help us navigate unprecedented challenges in both our response to patients and our call handling capacity – and other areas such as the need to regularly test our frontline colleagues.
Volunteer Recognition Day gives us another opportunity to pay tribute to our wonderful volunteers for everything they have done for us and for Londoners and what they continue to do each and every day.