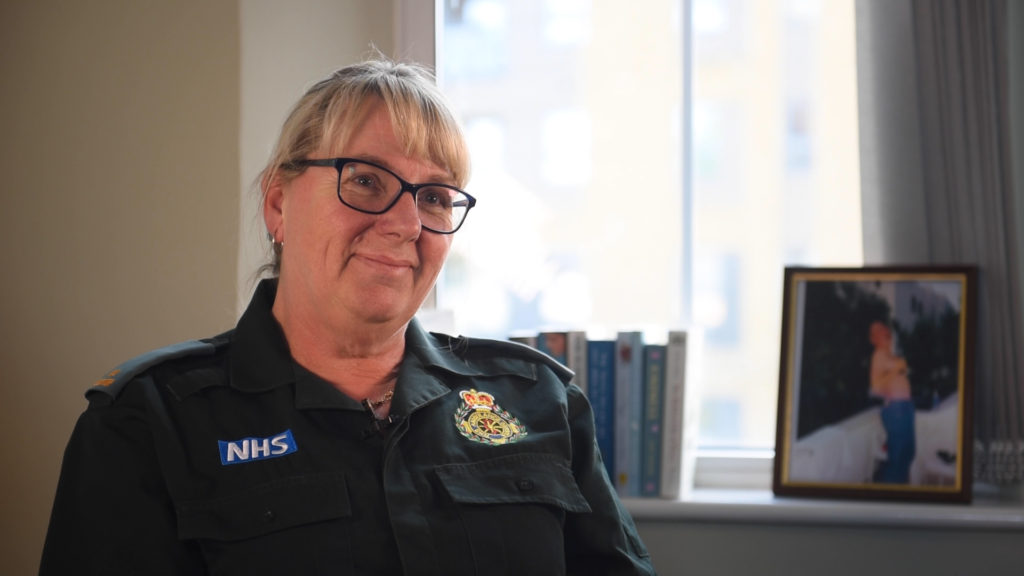 13 Mar 2019
A MOTHER whose teenage son was stabbed to death has won an award for her bravery in taking a stand against knife crime.
Amanda Cassidy has made a film for London Ambulance Service urging youngsters to stop carrying knives.
The 54-year-old started working as a 999 call handler for the service after her eldest son Greg was killed.
She said: "After that I needed something more from my life. I needed to do something to make a difference; and the job we do – we save people's lives."
When Amanda started in the call centre 15 years ago, calls to stabbings were scarce. Now she says they are a daily occurrence.
London Ambulance Service's public education team is showing the film in schools to try to persuade children not to carry knives.