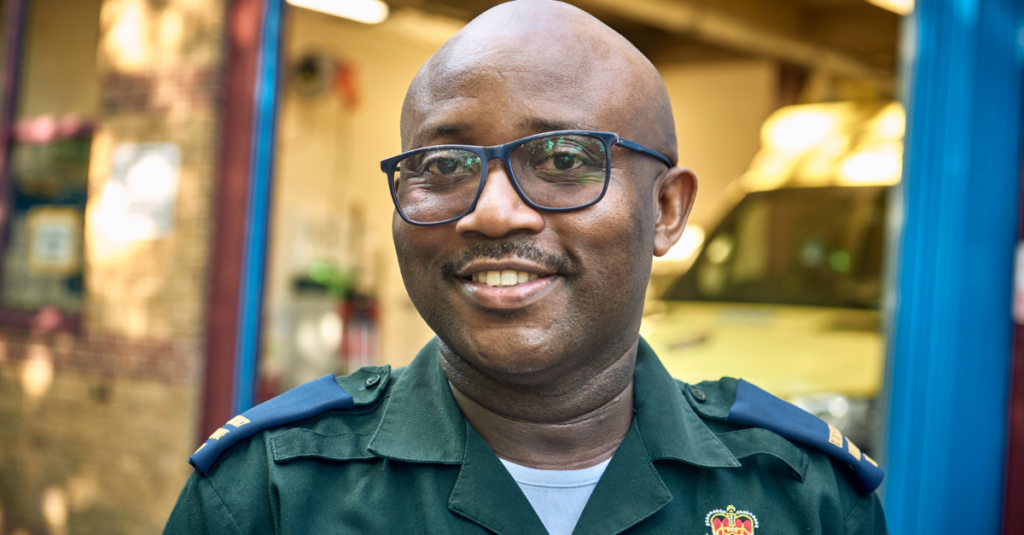 28 Jul 2021
NatWest Group has agreed apprenticeship funding to help support over 200 London Ambulance Service (LAS) staff wanting to further develop their careers on the frontline.
The funding, made through the apprenticeship levy transfer scheme, will help pay towards apprenticeship courses at our Service for up to four years.
We offer a multitude of different routes for external and internal candidates to develop or start a career in healthcare. The Associate Ambulance Practitioner apprenticeship, which is open to external applicants, is a route to becoming an Emergency Ambulance Crew without any prior medical qualifications.
The funding from NatWest Group will help pay towards both the Associate Ambulance Practitioner and paramedic apprenticeship courses. Those enrolled onto the programmes will have the opportunity to learn new skills on the job, whilst working alongside qualified experienced clinicians, with the support from practice educators.