London Ambulance Service Public and Patients Council
To help ensure we deliver the best possible care for our patients and their families, we work with a wide number of patient groups and charities to seek their advice and input into the decisions we make.
In June 2020, we launched the London Ambulance Service Public and Patients Council, which brings together a wide range of patients and the public representatives from across London at regular intervals to provide feedback on the care we provide and to help shape the way care is delivered.
The Council provides a voice for patients, the public and carers in the design, development and delivery of Trust services and advises on ways to gain broader engagement, as necessary.
The Council has also set up a number of groups which focus on areas of our work, from how we support pregnant women through to how we can use new technology to improve the care patients receive.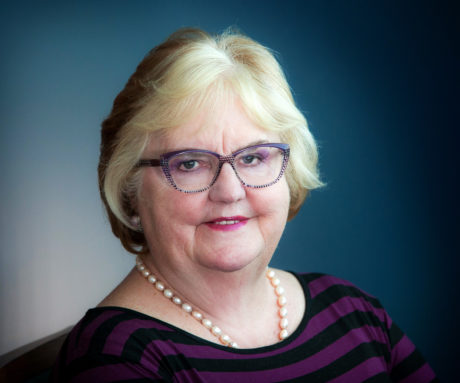 The Council has about 20 members and two co-chairs: Dame Christine Beasley, who was previously the Chief Nurse for England, and Michael Bryan.
The current membership of the Council includes:
Carers Trust
Healthwatch Harrow
Healthwatch Havering
Healthwatch Kingston
Healthwatch Merton
Healthwatch Sutton
London Clinical Senate
Southwark Health and Wellbeing Board
St John Ambulance
Terence Higgins Trust.
A report from each Council meeting will be presented to the Trust Board.
People who are interested in joining the Council should email: [email protected].
Read more about the LASPPC and its terms of reference here: LAS Public and Patients Council – terms of reference