Become a London Lifesaver
London Ambulance Service is aiming to make London a city of lifesavers. It only takes a few minutes to learn the simple steps to take when someone is in cardiac arrest – but it could mean the difference between life and death.
Watch this short video and you will learn how to save a life: 
Register to become a London Lifesaver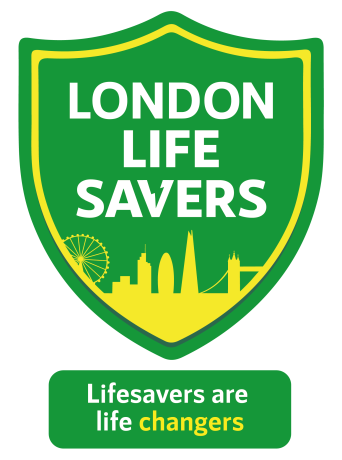 Anyone can save a life
London Ambulance Service responds to around 14,000 patients a year in cardiac arrest in the capital.
Cardiac arrest is when a person's heart stops beating and stops pumping blood and oxygen around the body. At the moment fewer than one in 10 people survive a cardiac arrest.
We can all make a difference. Help us to help London by becoming a London Lifesaver today. Knowing what to do when someone is in cardiac arrest and having the confidence to act quickly will save lives.
Our short video explains how to give CPR, also known as cardiopulmonary resuscitation or chest compressions. You will also learn how to use a defibrillator.
Early CPR and defibrillation can more than double someone's chances of survival. Both of these can be done by a member of the public before the ambulance service arrives.
For every minute that someone is in cardiac arrest without CPR or a shock from a defibrillator, their chance of survival drops by 10 per cent.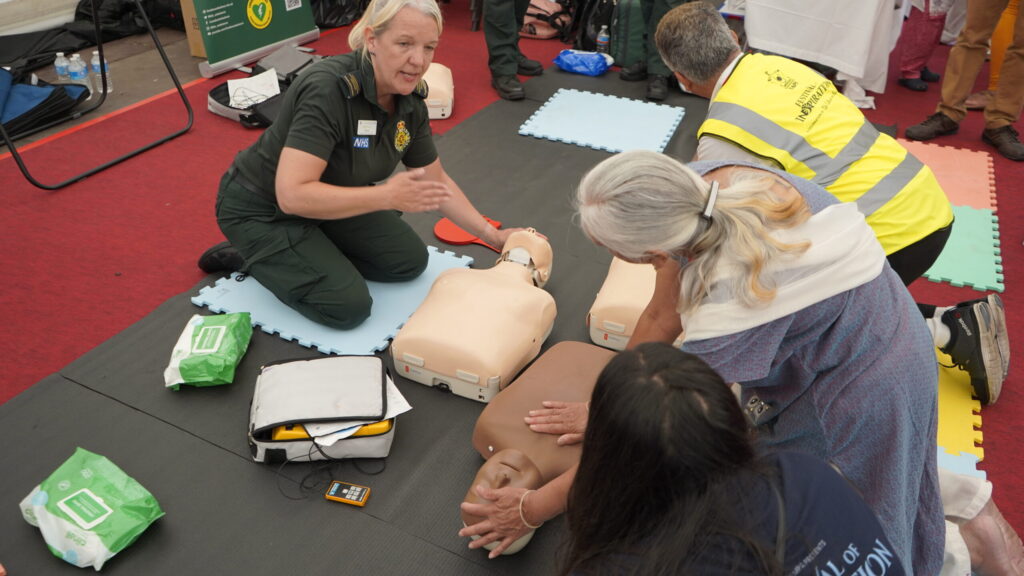 How can I become a London Lifesaver?
London Ambulance Service organises emergency life support training courses for communities and organisations. Find out more.
London Lifesavers is funded through a grant provided by NHS Charities Together to our charity, London Ambulance Charity.