Making requests for the records we hold
It is not always necessary to request copies of the records we hold as our Patient Experiences team are usually able to help, for example in clarifying what happened following a 999 call, explaining the care provided, confirming whether an ambulance was sent etc. We would ask you to discuss your needs with our Patient Experiences team before making an application.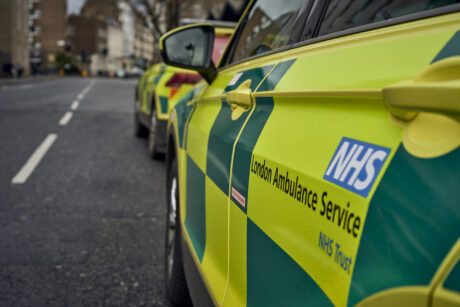 However, the following sets out guidance about making such a request.
The Data Protection Act (DPA), 2018 enshrined the General Data Protection regulations (GDPR) into UK law. Patients have the right to request access to the data that we hold about them by submitting a Subject Access Request. The request can also include where a patient has given consent to a third party such as a solicitor or advocate. GDPR applies to both digital and paper records.
The Access to Health Records Act, 1990  covers access to medical records of someone who has died. Right of access is limited to the patient's personal representative and any person who may have a claim arising out of the patient's death. You will therefore need to demonstrate that you meet the criteria.  For more information, please click here.
The type of information we hold:
999 call log
Patient Report Form (the record of the assessment and treatment provided, completed by the attending ambulance staff)
Recordings of the 999 call(s) which are regarded as a patient record.
Where we may not be able to release a record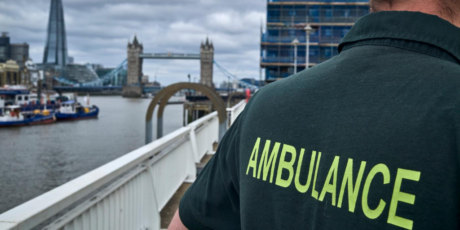 Sharing the information could result in harm to the data subject or any other person;
It includes information about a child or non-capacitous adult, which they would not expect to be disclosed to the person making the request;
It includes legally privileged data;
The information is subject to a Court Order;
Sharing data would prejudice regulatory activities
Redactions will be made where any reference is made to third parties unless authorisation is provided from those persons.
Please further note that we have a duty of confidentiality to the patient, the 999 call handler and any third parties who may be identifiable in the 999 call, which may mean we would not be able to release a copy of the recording without the authority of the persons concerned or a Court Order.
Charges
Where a request is made from an appropriate party for a medical report or record that already exists, then this can be made under a Subject Access Request, without charge. However, we can levy a 'reasonable fee' if the request is 'manifestly unfounded or excessive'.
We can also levy a charge where an individual makes repeated requests for the same information or asks us to provide information that has already been requested and provided several times.