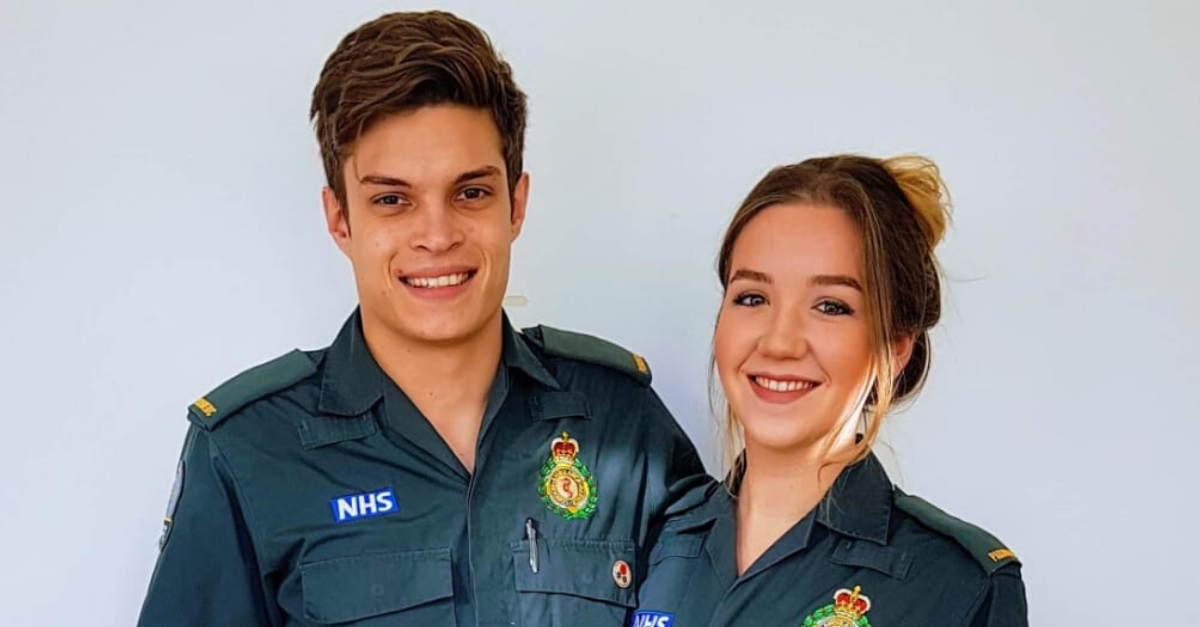 3 Jul 2020
Two paramedics from London Ambulance Service will be among the first couples to get married in lockdown as restrictions are eased this weekend.
Stephanie Little and Thomas Martin had always planned to get married on 4 July but when the coronavirus crisis began, neither expected the wedding to go ahead.
The couple were originally going to have 90 guests but have had to limit numbers to fewer than 30.
Social distancing guidance means the clergy at St Faith's Church in Lee-on-Solent has widened the aisle so Stephanie's father can still walk her down it.
Continue reading