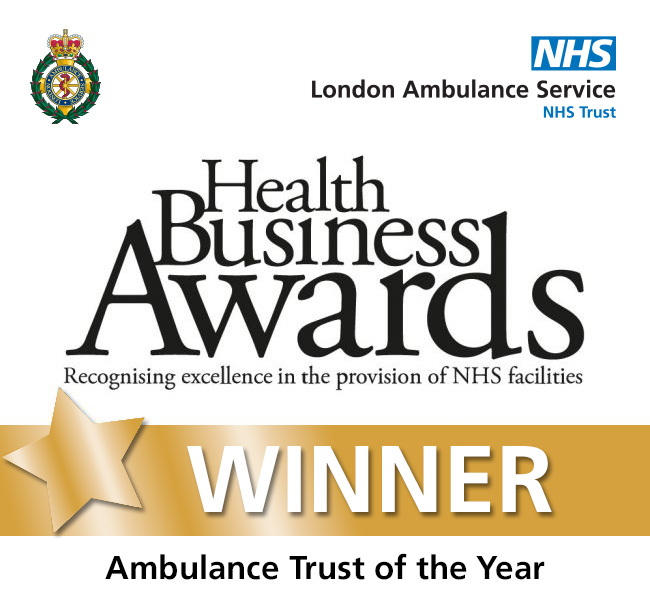 7 Dec 2018
London Ambulance Service has won the Ambulance Trust of the Year award as part of the Health Business Awards which recognise excellence in the provision of NHS facilities.
The Awards were presented on 6 December in London.
The award was specifically recognising our seven month Active Ageing pilot with the Royal Voluntary Service which ran in two London boroughs to reduce the number of falls.
Continue reading