Commercial services
Our commercial income provides additional funding that supports improvements in our NHS services.
Innovation and Commercialisation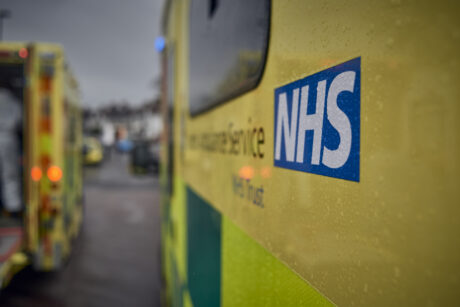 We are open to exploring product development of various types and working with partners on innovation and commercial ventures and opportunities.
Education, Training and Observations
We can offer bespoke and specialist courses with accreditation in areas like first aid and emergency/pre hospital maternity, and we offer international health professionals the chance to observe and learn from our Service.
We have a wealth of expertise across a wide range of areas, including mental health and emergency planning and resilience.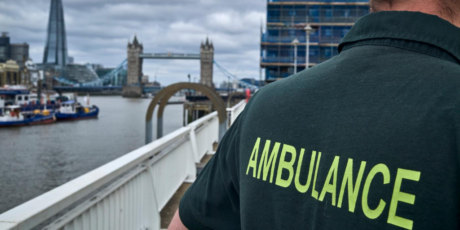 Advisory and International Services
We actively seek and support commercial opportunities and partnerships both in the UK and abroad.
Clinical Services & National Partnerships
Our Commercial team work on a number of different service partnerships and delivery, from Primary Care to Cycle Response in an airport setting, to stadia provision.