Commercial services
Our commercial income provides additional funding that supports improvements in our NHS services.
Innovation and Commercialisation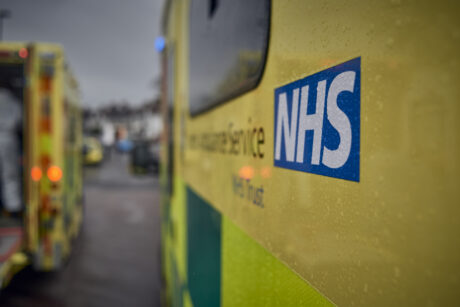 We are open to exploring product development of various types and working with partners on innovation and commercial ventures and opportunities.
Education, Training and Observations
We can offer bespoke and specialist courses with accreditation in areas like first aid and emergency/pre hospital maternity, and we offer international health professionals the chance to observe and learn from our Service.
We have a wealth of expertise across a wide range of areas, including mental health and emergency planning and resilience.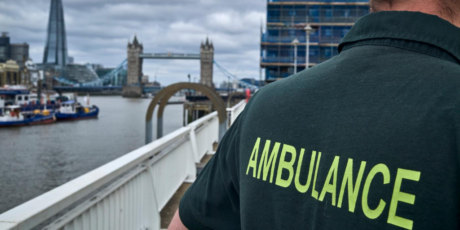 Advisory and International Services
International Services
We actively seek and support commercial opportunities and partnerships both in the UK and abroad.
Data Quality Advisory Service
Our Data Quality Assurance (DQA) Team provides Trust-wide oversight of Data Quality by ensuring data and information that is used by the Service are of good quality.
The team has a diverse mix of professional knowledge with previous experiences from Local Authority, Academia and Commercial Organisations.
According to an external audit, the team progressed LAS from "Partial assurance with improvement required" to "Significant assurance" in Data Quality within a year (Grant Thornton Audit, 2020).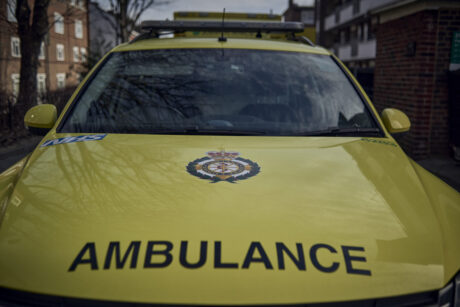 We are able to use our skills and expertise to provide affordable and tailored services to other public sector organisations. The services we could offer include:
Data Quality Strategy Development
Data Quality Impact Assessment
Data Cleansing, Standardising & Merging
Data Risk Management & Auditing
Data Quality Rule development
Data Quality Training
Data Visualisation and Reporting
Clinical Services & National Partnerships
Our Commercial team work on a number of different service partnerships and delivery, from Primary Care to Cycle Response in an airport setting, to stadia provision.