Support the London Ambulance Charity
Who we are
The London Ambulance Service Charitable Fund (the Charity) is the official registered NHS charity raising voluntary income to support one of the busiest ambulance services in the UK, if not the world; the London Ambulance Service NHS Trust. The Charity raises vital funds to add value to London Ambulance Service, providing enhancements and initiatives which are beyond what's capable solely with statutory government funding.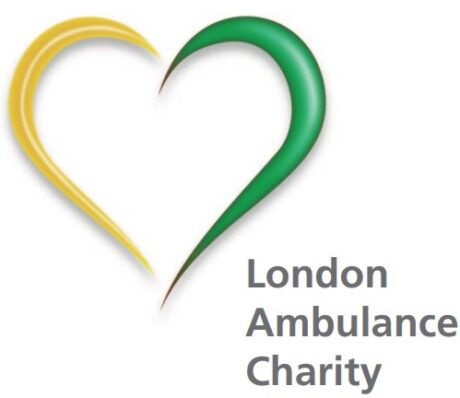 Our vision
Saving more lives in London – Caring for the people and patients of the London Ambulance Service.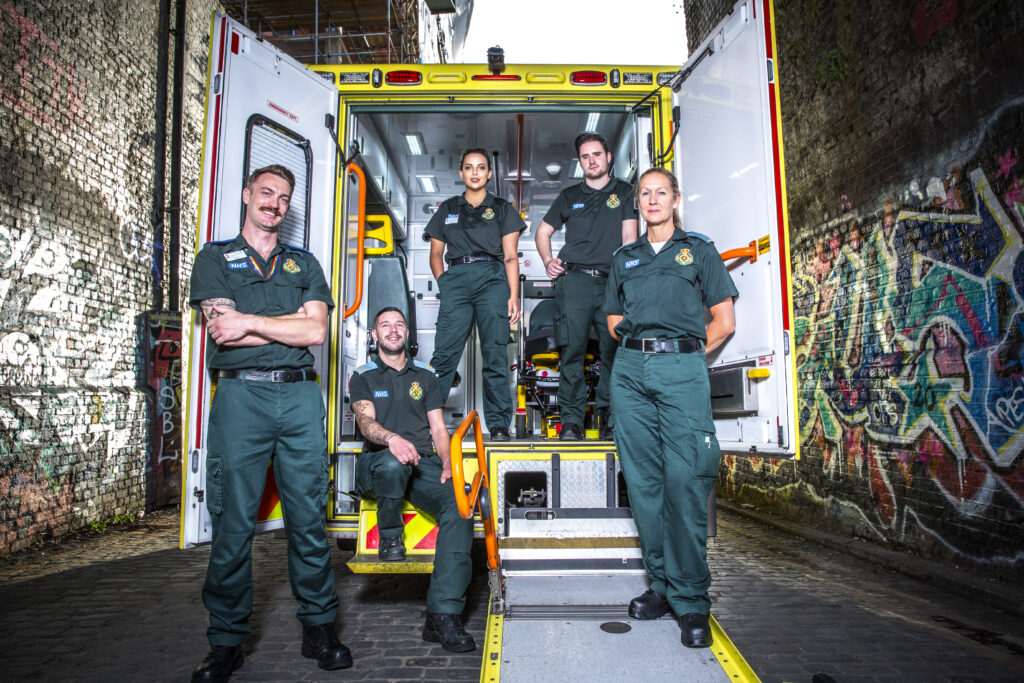 Our priorities
We advance the services provided by London Ambulance Service through programmes such as the following:
Support staff and volunteer's physical and mental wellbeing
Promote innovation, transformation and efficient new ways of working
Help staff deliver front line patient care more effectively
Projects that enhance patient care
Donations to the London Ambulance Charity have been used to fund things like Wellbeing Support Vehicles, outdoor gardens and rest areas at ambulance stations, and a staff hardship fund
Get the latest updates with our LAS Charity newsletter
Sign up to receive our email newsletter straight to your inbox.
Volunteer Responder Group

We support the work of volunteer lifesavers in the capital through a linked charity – the London Ambulance Service Voluntary Responder Group (Registered Charity No. 1061191-1).
The London Ambulance Voluntary Responder Group is made of of three sections:
Find out more about the Voluntary Responder Group
Ways to help
We are incredibly grateful for the support of our community. With your help, we are able to invest in wellbeing initiatives for staff and volunteers, improve NHS staff spaces, and help deliver front line patient care more effectively.
By donating, fundraising or volunteering, you can make an impact saving more lives across London. Read on to find out how you can get involved, and feel free to contact us at 07385 347446 or [email protected].
Click on the tabs below for ways to help the charity.