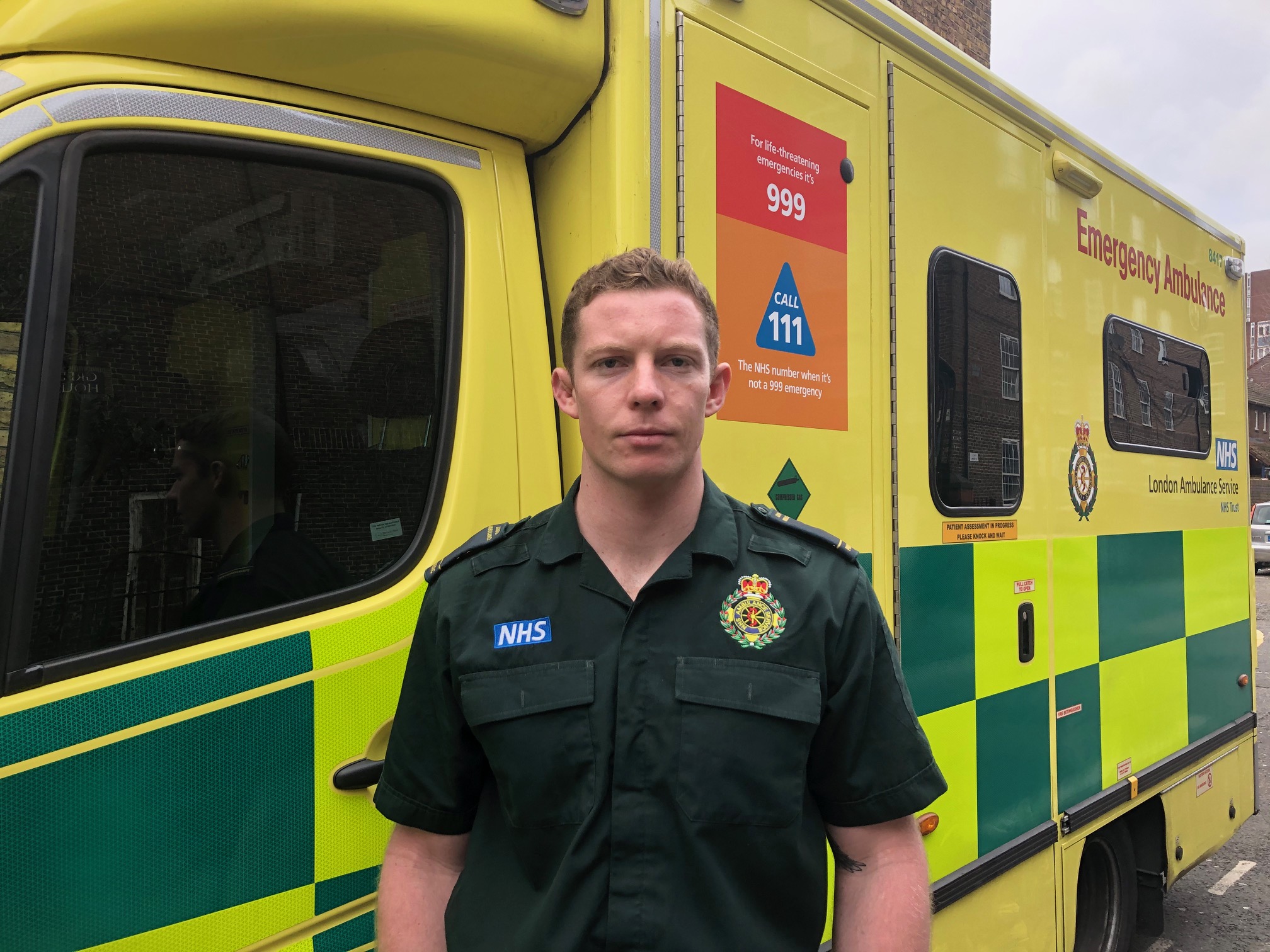 10 Jan 2020
An Australian paramedic working for London Ambulance Service whose family have been directly affected by the bushfires raging across the country has thanked the support given to fellow Australian paramedics in London and to his compatriots back home.
Keiren Rodwell, 23, a paramedic from New South Wales working for the Service in north east London spoke this week about how the fires are affecting communities across Australia – but also the many Australian paramedics in London.
Thanking the public who have donated to the London Ambulance Service fundraising page, Keiren also sought to raise awareness of the long-term affects of the fires as well as the tragic loss of life and property. He paid tribute to the rescue workers and Australian Red Cross battling the fires, keeping people safe and supporting those affected.
Continue reading