'Divine' intervention by prayer group saves pastor after cardiac arrest in church
A pastor was saved by quick-thinking members of his congregation when he went into cardiac arrest while praying.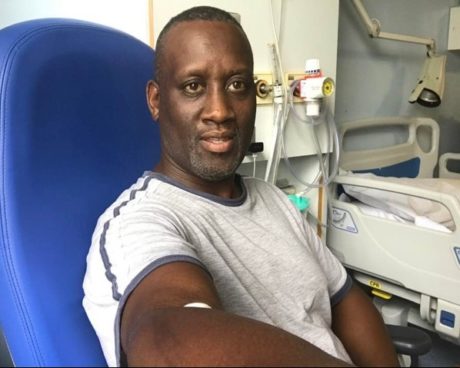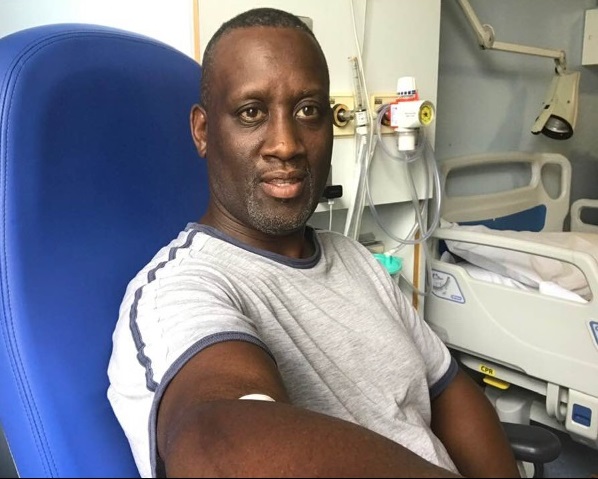 Trevor Brown, 53, a pastor at church in Norbury, South London, was attending an early prayer meeting on September 9 last year when he collapsed.
His wife Anne-Marie, 45, was nearby at the time and was alerted by a senior pastor that something was wrong.
She recalled:
"My eyes were closed in prayer when our Senior Pastor, Kevin Kerr alerted me to the fact that Trev had collapsed. I thought that he was just praying but quickly realised that he was unconscious and not breathing."
Anne-Marie, from a medical background herself, was able to remain calm in the situation and was helped by those around her.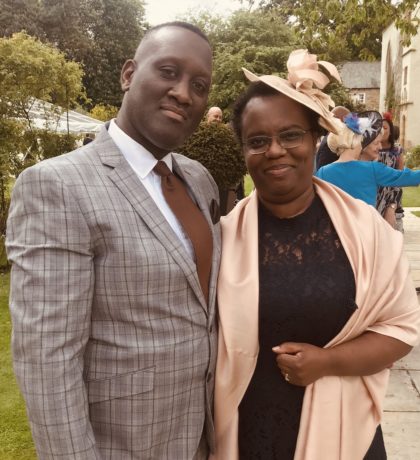 She said:
"We are so lucky there are so many nurses and medical professionals in our congregation. They all quickly sprang into action to take turns in delivering Trevor CPR until the ambulance arrived four minutes later. Trevor was down for 8 minutes and received 2 lifesaving shocks from the defibrillator"
Trevor has since made a full recovery but the incident has highlighted the need for a defibrillator at the church and for more people to learn how to save a life.
Anne-Marie said:
"We have started fundraising at the church to get a defibrillator there that we and our local community can use – if we sadly need to. The church has also organised lifesaving lessons for the congregation too – so everyone will know what to do if someone is in cardiac arrest.
"It's so important for people to learn these skills, you just never know when you may need to use it. A cardiac arrest can happen anywhere."
Figures released this week by London Ambulance Service show that the proportion of people surviving a cardiac arrest that happens outside of hospital has reached its highest level of 10.8 per cent – twice the rate it was a decade ago.
Figures published today by London Ambulance Service also show that when a Public Access Defibrillator (PAD) was used by a bystander and at least one shock was delivered to patients, the survival rate was more than five times higher (57.1 per cent).
Dr Fenella Wrigley, Chief Medical Officer at London Ambulance Service, said:
"The key to a patient surviving a cardiac arrest is for them to receive basic life support as quickly as possible, including chest compressions and the use of a defibrillator.
"There are increasing numbers of Public Access Defibrillators across London. People can use them even if they have not had training by following the instructions on how to attach the defibrillator pads and the device will then talk you each step.
"I also really want to emphasise that members of the public can never do a patient any harm by using a defibrillator – it simply assesses the patient's heart rhythm and will only deliver a shock if it is needed. When you use a defibrillator you are only ever improving that person's chances of survival."
Find out more about the new statistics released today here.