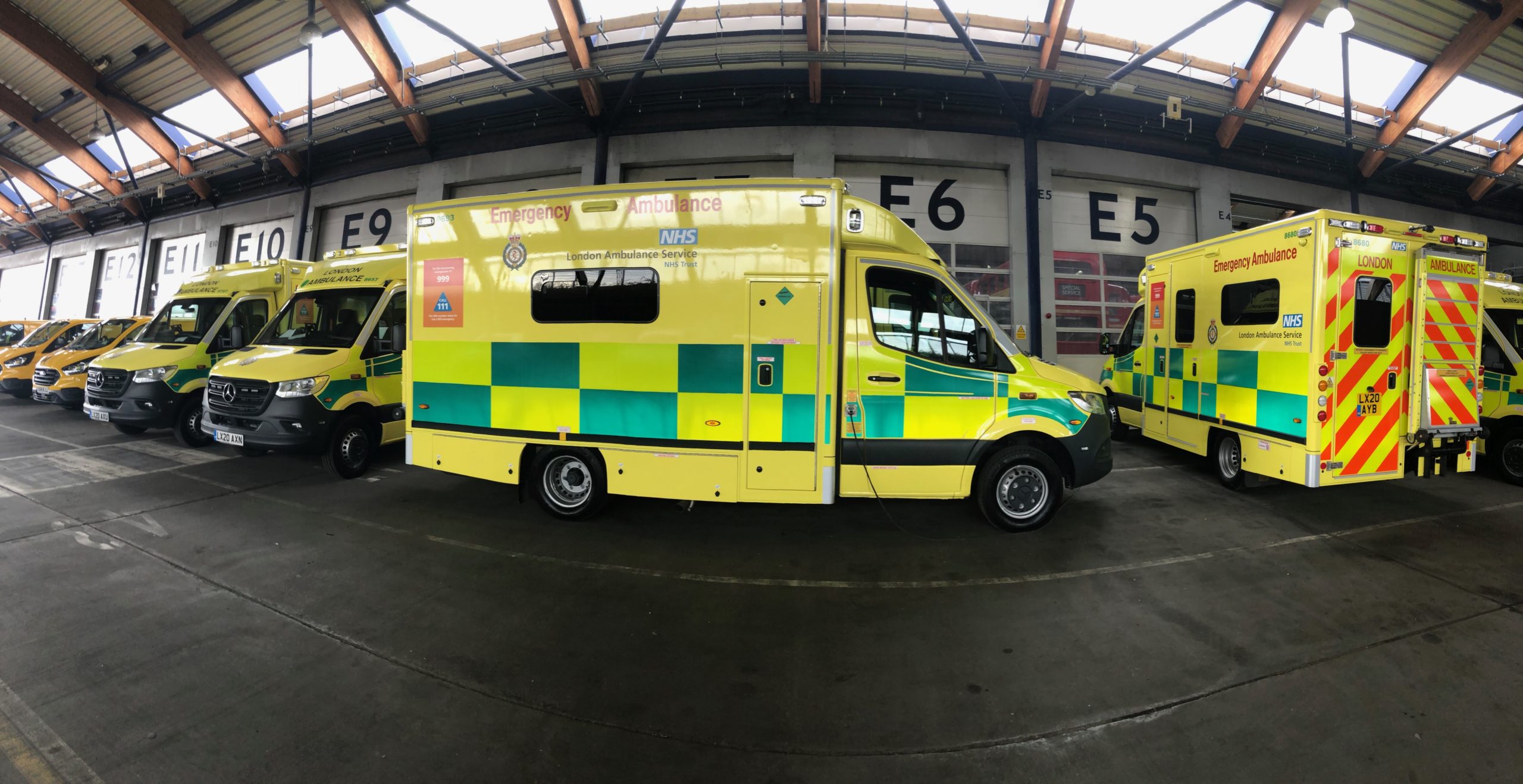 3 Apr 2020
At the Stagecoach Bus Garage in east London a number of organisations are supporting the Service in preparation and installation of 62 brand new ambulances – which will take place over five days.
Before the Covid-19 outbreak, the Service would usually have capacity to make two new vehicles road-ready each week – well below the figure of 62.
As well as these brand new vehicles, we are kitting out and carrying out final preparations on 54 second-hand vehicles which we've brought in from a variety of sources across the country. We are also re-fitting 50 of our existing non-emergency response vehicles which are being prepared so they can be used for frontline emergency response to patients in need.
The hard work and support of these businesses and organisations means we can increase our fleet of ambulance from around 470 – of which usually around 300-350 are available and road-worthy – to more than 600.
Continue reading