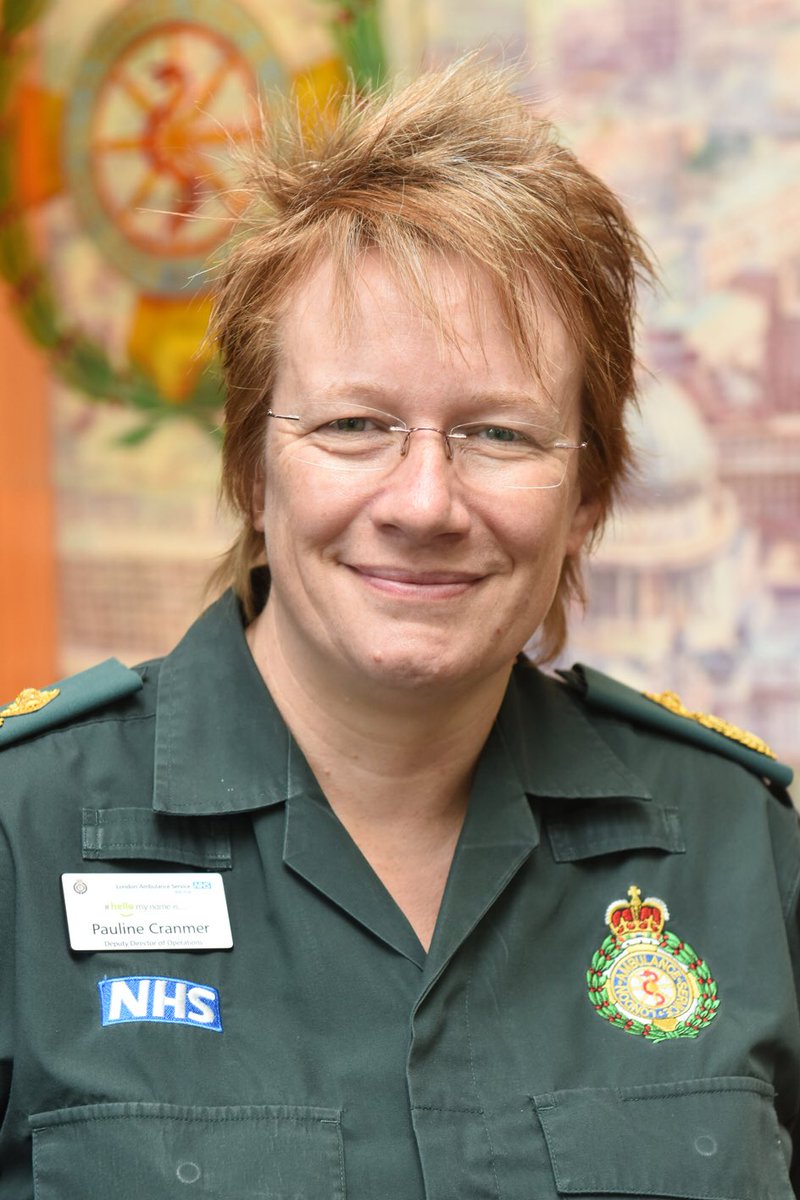 8 Jan 2019
London Ambulance Service's Pauline Cranmer has been awarded the prestigious Queen's Ambulance Service Medal.
Pauline, Head of Emergency Services Care, received the honour for distinguished service.
Heather Lawrence, London Ambulance Service Chairman, said: "We are delighted for Pauline – this award recognises the exceptional devotion to duty she has shown for the 24 years she has worked for us. We are proud of her.
"Pauline listens to people and empowers them to do their best and as such is seen as an inspirational leader by staff." 
Continue reading