We release new stats on cardiac arrests showing survival rates outside of hospital reach all time high
The proportion of people surviving a cardiac arrest that happens outside of hospital has reached its highest level of 10.8 per cent – twice the rate it was a decade ago.
Figures published today by London Ambulance Service also show that when a Public Access Defibrillator (PAD) was used by a bystander and at least one shock was delivered to patients, the survival rate was more than five times higher (57.1 per cent).
We have renewed calls for people to get life-saving training in cardio-pulmonary resuscitation (CPR) and how to use a defibrillator. However even those who have not been trained should still a PAD if there is one available.
The device gives users clear instructions and can only increase a person's chances of survival.
And with around 70 per cent of cardiac arrests taking place in the home and half being witnessed by a bystander, quick intervention could mean the difference between life and death for a family member or friend.
Dr Fenella Wrigley, Chief Medical Officer at London Ambulance Service, said: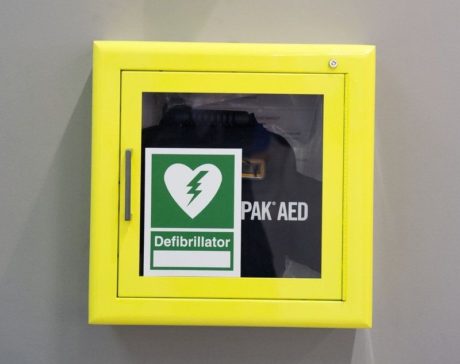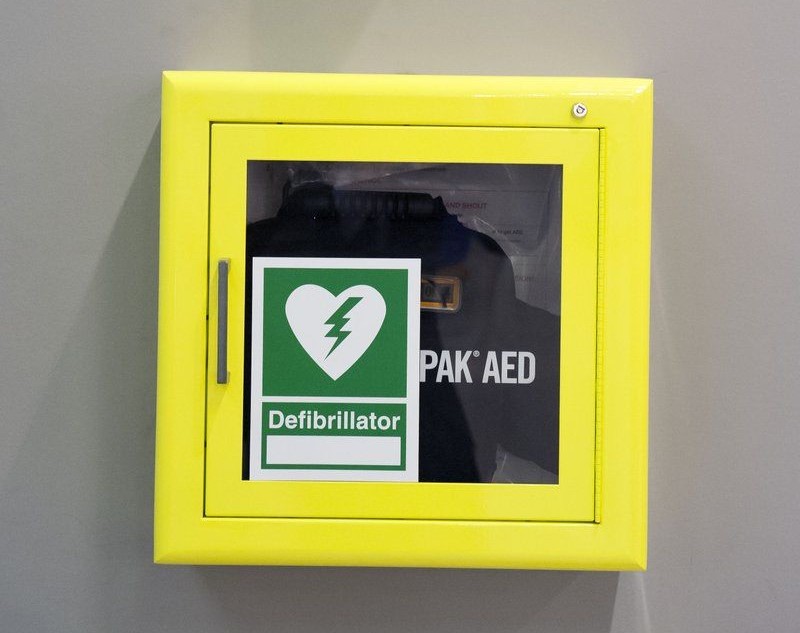 "I want to recognise the work of everyone who has helped us achieve this highest ever survival rate for out-of-hospital cardiac arrests – from the bystanders who call us for help, attempt CPR and where possible use a defibrillator, through to our call handlers, our teams who prepare the ambulances and equipment and frontline clinicians who arrive at the scene to deliver care.
"The key to a patient surviving a cardiac arrest is for them to receive basic life support as quickly as possible, including chest compressions and the use of a defibrillator.
"There are increasing numbers of Public Access Defibrillators across London. People can use them even if they have not had training by following the instructions on how to attach the defibrillator pads and the device will then talk you each step.
"I also really want to emphasise that members of the public can never do a patient any harm by using a defibrillator – it simply assesses the patient's heart rhythm and will only deliver a shock if it is needed. When you use a defibrillator you are only ever improving that person's chances of survival."
Read the full report here.
For more information on training sessions please email [email protected]