The Service welcomes announcement of new bursaries for student paramedics
The Department of Health and Social Care (DHSC) announced this weekend that some students, including those studying to become a paramedic, will receive a new £5,000 a year bursary.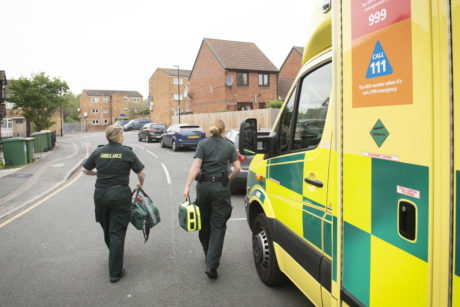 London Ambulance Service has welcomed the new support – which is the first time paramedic students will benefit from additional NHS funding while at university, with students able to take advantage of the funding from September 2020.
Garrett Emmerson, Chief Executive at London Ambulance Service, said:
"Recruiting sufficient numbers of qualified paramedics remains a continuous challenge for London Ambulance Service, as well as for ambulance trusts across the country, so we really welcome this new financial support for students.
"Being a student can be very tough financially, so anything that helps to ease this pressure and attracts more people into the profession can only be a good thing for us as a service, for those people out there contemplating becoming a paramedic and, most importantly, for our patients."
As well as this maintenance grant, which students will not need to pay back, additional payments worth up to £3,000 per academic year will be available for eligible students – including towards childcare costs.
The bursary will be offered to all new and continuing nursing, midwifery students and many allied health students on pre-registration courses at English universities.
To learn more about the bursary please click here.
Working as a paramedic in London will give you a sense of satisfaction that is found in very few other jobs. Find out more about joining us as a paramedic here.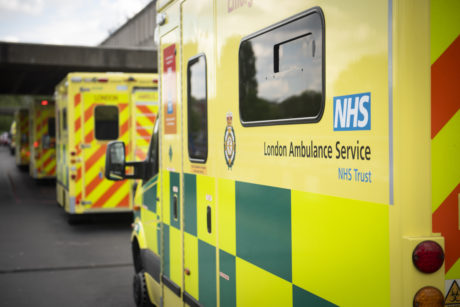 To get qualified and become a paramedic in the capital city, you can do a Paramedic Science degree with one of our five university partners — University of Hertfordshire, University of Greenwich, Anglia Ruskin University and St George's University of London.
New for 2019 you can also gain a MSc Paramedic Science with the University of West London if you already have an undergraduate degree in a healthcare profession. Find out more here.