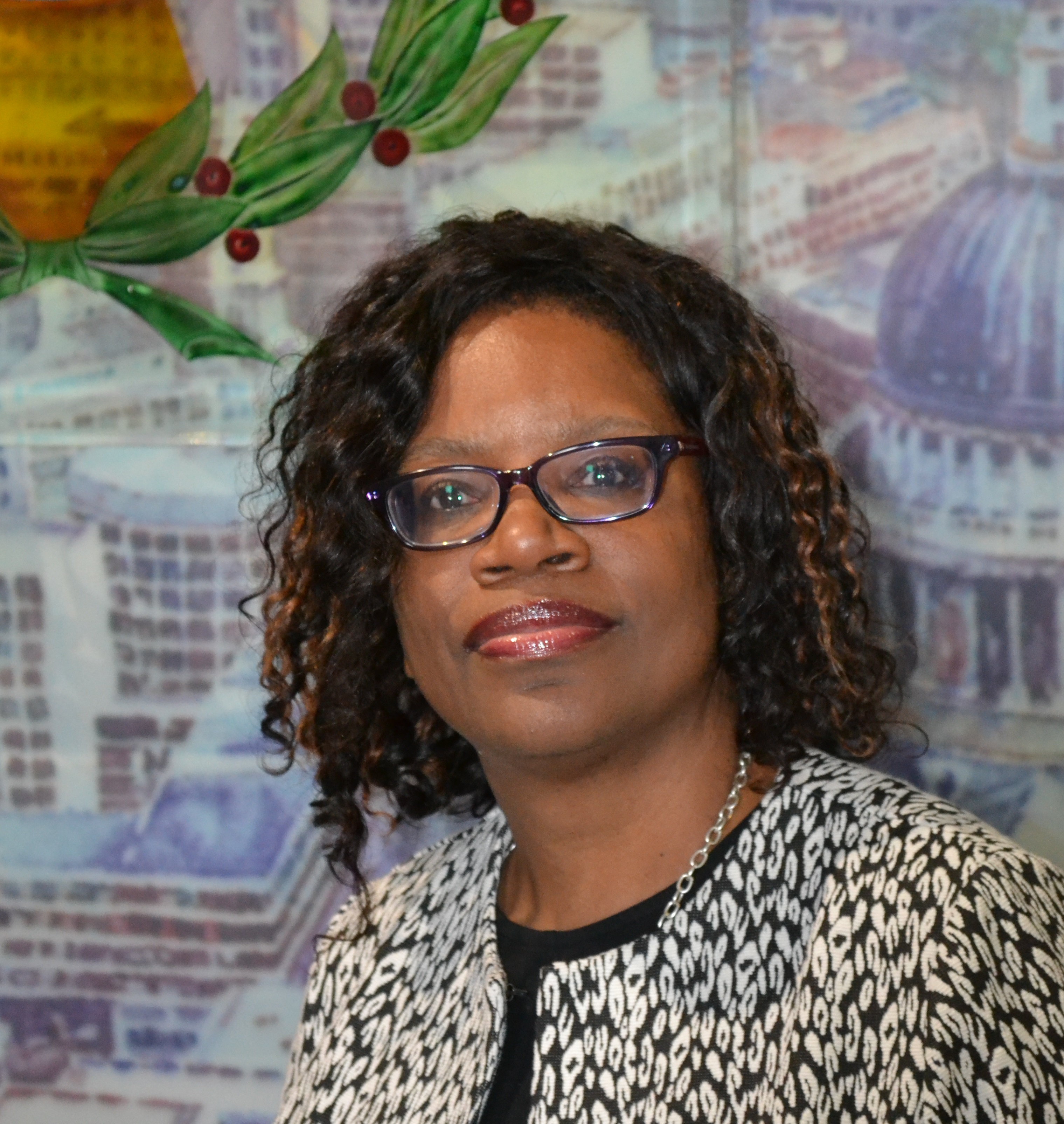 18 Jun 2019
London Ambulance Service today announced that Ali Layne-Smith, Director of People and Organisation Development at West Midlands Police, will join the Trust as the Director of People and Culture.
Ali has had a long and distinguishing career already with over 20 years' of HR experience in large, high profile organisations spanning both the public and private sector. She joins London Ambulance Service from West Midlands Police where she has spent the last two and a half years as their first Director of People and Organisation Development.
Ali will lead the People and Culture Directorate – a team of 65 which encompasses areas including Talent, Workforce Analytics and Engagement, Diversity and Inclusion, Employee Relations, Staff Experience and Leadership and Performance.
Continue reading