We appoint Ali Layne-Smith to head up People and Culture Directorate
London Ambulance Service today announced that Ali Layne-Smith, Director of People and Organisation Development at West Midlands Police, will join the Trust as the Director of People and Culture.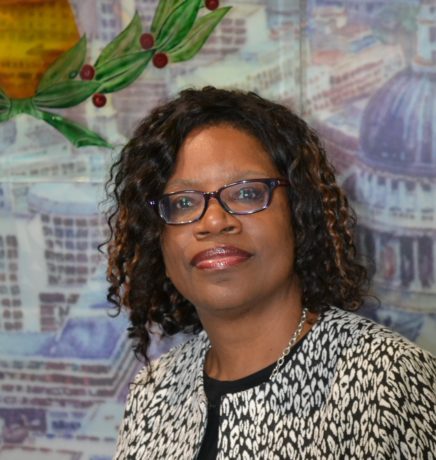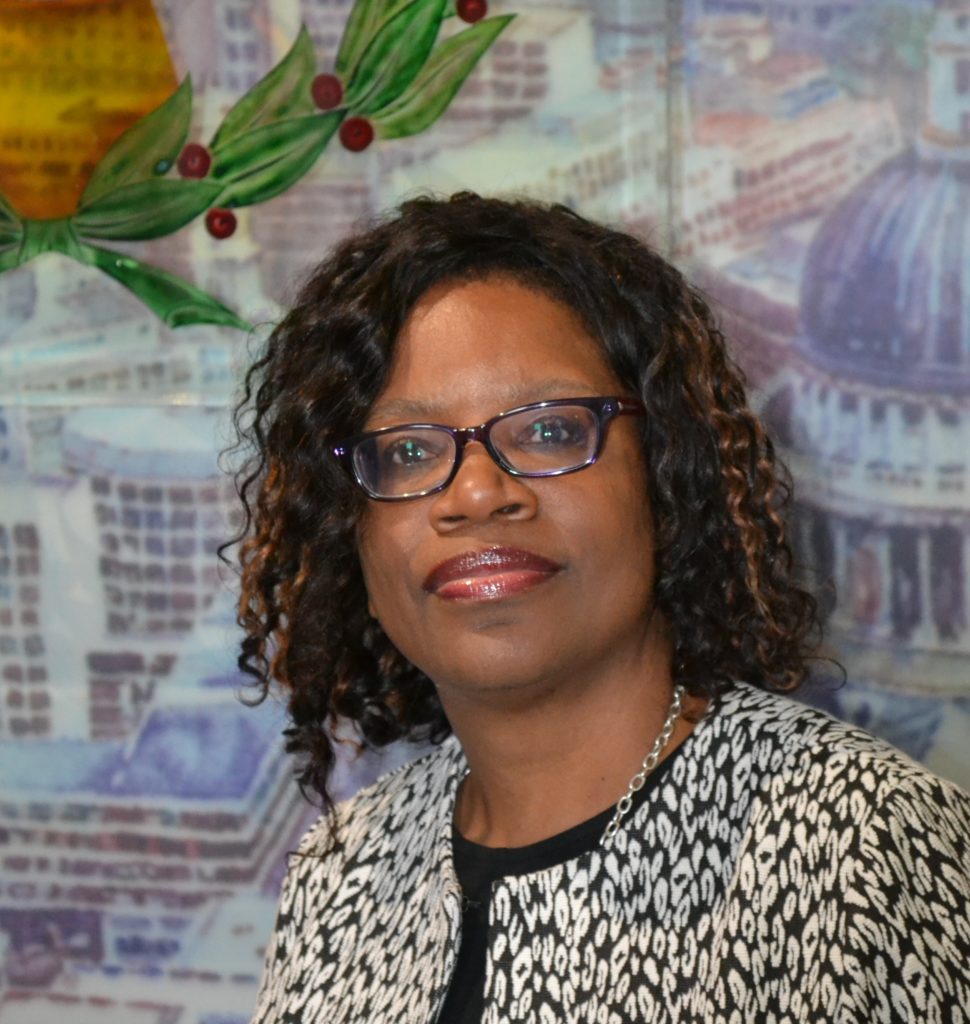 Ali has had a long and distinguishing career already with over 20 years' of HR experience in large, high profile organisations spanning both the public and private sector. She joins London Ambulance Service from West Midlands Police where she has spent the last two and a half years as their first Director of People and Organisation Development.
Ali will lead the People and Culture Directorate – a team of 65 which encompasses areas including Talent, Workforce Analytics and Engagement, Diversity and Inclusion, Employee Relations, Staff Experience and Leadership and Performance.
Organisational culture is a real focus for the Trust as it strives to become an employer of choice in London for clinicians and other professionals who want to make a positive and lasting difference to the healthcare of Londoners.
Ali is particularly committed to diversity and inclusion, especially visible diversity which she has pledged to improve when she joins the Trust.
Ali will take up her new job at the beginning of September, taking over from Patricia Grealish who leaves London Ambulance Service at the end of June. A member of the Service's executive committee, Ali will report to CEO Garrett Emmerson who said:
"We've made great strides thanks to Patricia who has led our People & Culture Directorate with great success and developed an inspirational People & Culture strategy that has tangibly improved the experience of working in our Service.

"Ensuring we have a welcoming and progressive culture where everyone feels valued, coupled with increasing our visible diversity at the Trust so our workforce is more representative of the population we serve are the top priorities for our people and culture directorate. I've no doubt Ali is the perfect person to lead on this work given her extensive experience in senior HR roles and her commitment to diversity and inclusion.

"On behalf of the Board, I'm delighted to welcome her to my leadership team and more widely to London Ambulance Service, a great organisation that I'm sure Ali will make even better."
Ali started her career at Ford Motor Company where she was selected to join their graduate scheme having graduated from Durham University.
She went on to work in a number of large, international organisations including GE Healthcare, Johnson & Johnson and Tate & Lyle before joining West Midlands Police to take up her current role.
At Johnson & Johnson she was nominated to take part in their prestigious 'Ascend' programme, a senior leadership programme for women. At Tate & Lyle she was the HR director with responsibility for enabling services, focussing on talent management and leadership development.