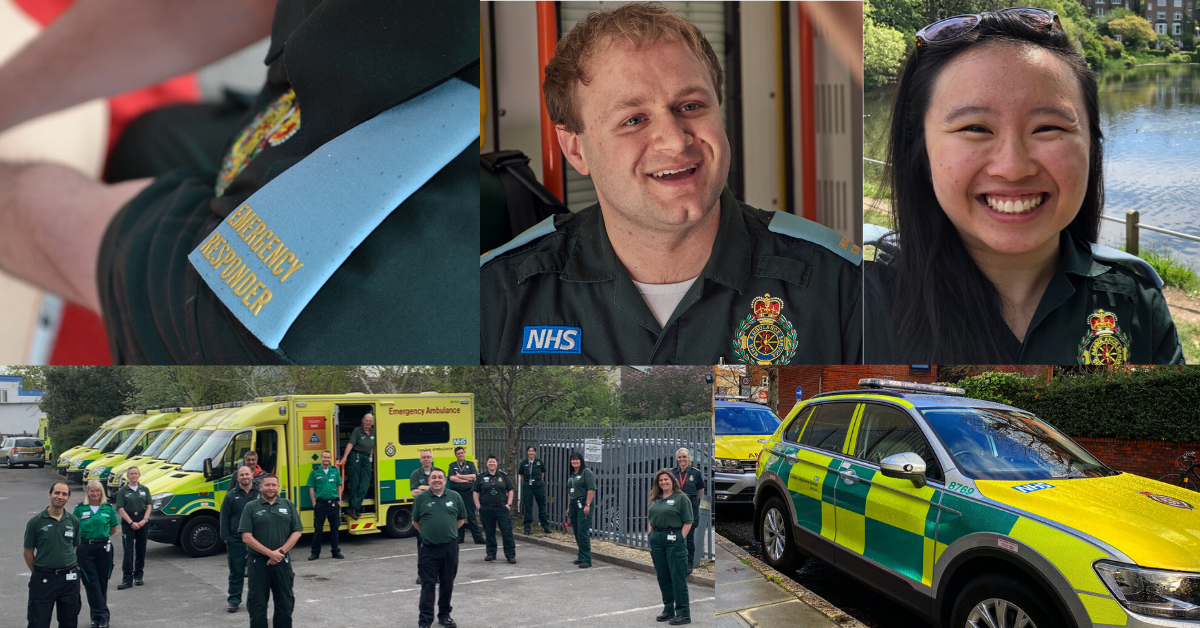 31 May 2020
During the coronavirus pandemic, volunteers – including our volunteer responders – have played a huge role in helping us give Londoners the care they need.
Our volunteer responders include Emergency Responders (ERs) and Community First Responders (CFRs).
ERs are London Ambulance Service trained volunteers who respond to the most serious 999 calls in Service uniform and in our liveried vehicles, on blue lights and sirens.
CFRs are volunteers trained by St John Ambulance and LAS and are dispatched by our control rooms to respond from their home, work or elsewhere in the community to patients in their local area to give first aid and care prior to the arrival of LAS clinicians.
Continue reading