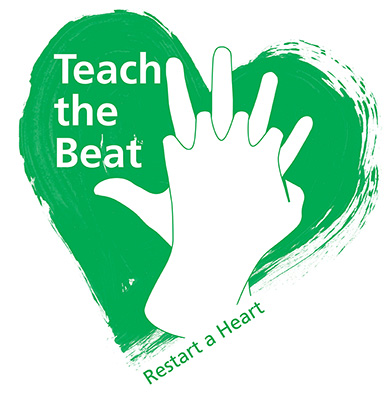 14 Feb 2019
A campaign aims to see thousands of Londoners learn lifesaving skills, as the country's busiest ambulance service trains volunteers in businesses and organisations to pass these skills on.
London Ambulance Service is today, Valentine's Day, holding the first of its new 'Teach the Beat: Restart a Heart' training sessions.
People across the capital in workplaces and community organisations are being taught by the Service how to do chest compressions and use a defibrillator – but also how to pass these skills on as a trainer themselves – so as many people as possible have learnt how to save a life.
Continue reading