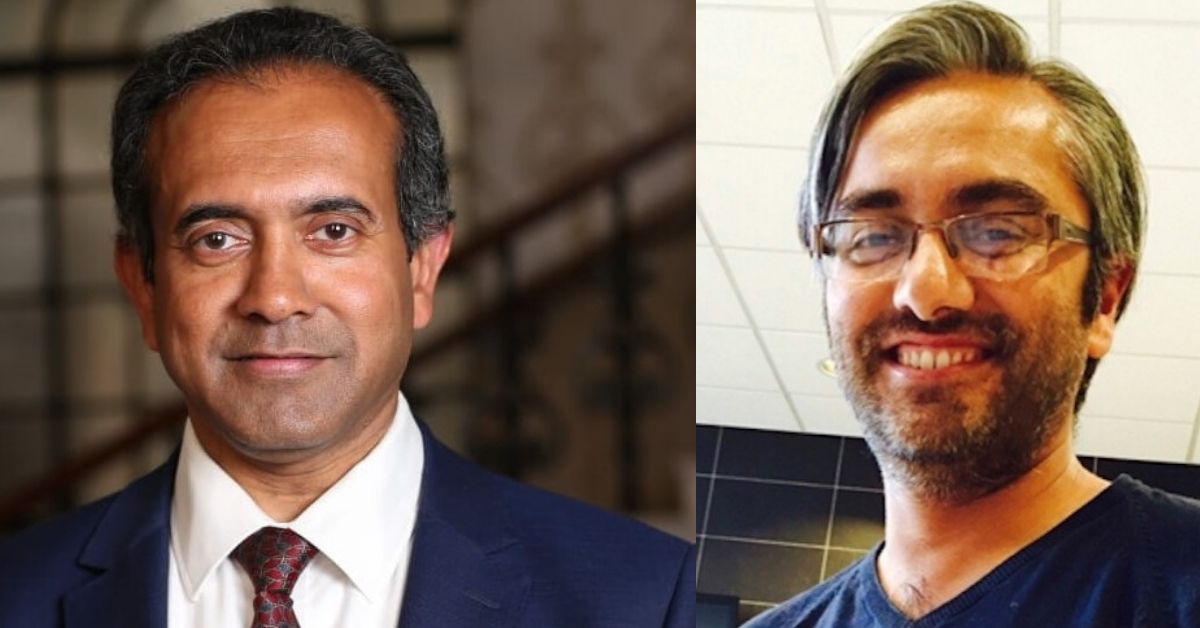 20 Feb 2020
London Ambulance Service has today announced the appointment of two non-executive directors to support the Board building a world-class ambulance service.
Prior to his retirement at the end of 2018 as Finance Director of the Bank of England, Rommel Pereira had a distinguished career in executive and non-executive positions across regulatory/government, not for profit and the financial services sectors.
Amit Khutti has been an associate non-executive director at London Ambulance Service since October 2017 but now takes on a fuller non-executive role supporting the leadership team to provide quality patient care.
Continue reading