Service appoints Syma Dawson as Director of Corporate Governance
London Ambulance Service today announced that Syma Dawson will join the Trust as its new Director of Corporate Governance.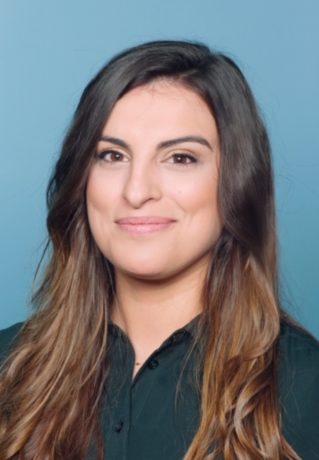 She joins us on 1 April from the Royal Marsden NHS Foundation Trust where she has led the corporate governance team for eight years as Associate Director of Corporate Affairs.
Syma has worked in a range of National Health Service organisations including the North East Ambulance Service where she was first struck by the invaluable contribution ambulance services make to the NHS.
Heading the Corporate Governance Directorate, Syma will be responsible for ensuring the right rules, processes and systems are in place so that the organisation performs effectively and lawfully.
Syma said:
"I'm very much looking forward to joining London Ambulance Service and working to ensure we provide the best possible care for patients.
"For me, good governance helps good decision making which means better performance and outcomes for patients.
"I am really excited about finding ways to continuously improve the care we provide and supporting the board to deliver its ambitious strategy for future services in London."
She will be taking over from Philippa Harding who leaves London Ambulance Service to pursue other opportunities at the conclusion of a two-year fixed-term appointment as Director.
Syma will report to Chief Executive Officer Garrett Emmerson who said:
"I'm delighted to welcome Syma to my leadership team and to London Ambulance Service.
"Syma has an impressive track record in corporate governance roles and the National Health Service more widely and I know she will bring that passion and leadership to our service.
"I would like to put on record my thanks to Philippa for the huge progress of recent years establishing effective and robust corporate governance across the organisation."
Syma graduated from Leeds University where she studied Politics and Parliamentary Studies, Political Science and Government.  She is an Associate of the Chartered Governance Institute and a Chartered Secretary by qualification.