Patient and public representatives wanted
London Ambulance Service (LAS) is looking for two people to join our Public and Patients Council (LASPPC), which provides a voice for patients, the public and carers in the design, development and delivery of our services.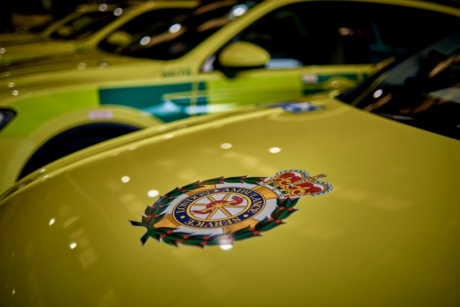 The LASPPC was launched in 2020 and brings together a wide range of patients and the public representatives from across London at regular intervals to provide feedback on the care we provide and to help shape the way care is delivered.
The Council has 20 members and two positions are vacant.
Members are appointed based on their individual knowledge, skills and experience, not to represent a specific organisation.
To ensure a variety of experience we aim to appoint a balanced and diverse membership drawing from across different stakeholder groups including: patient, carer and public voice networks; and, voluntary and community sector.
Members should be able to demonstrate a range of attributes including: having a knowledge, understanding and interest in healthcare issues, the NHS and the wider environment in which it operates; experience of participating in similar forums with ability to interact with multiple stakeholders at management level; being an active member of a wider patient/public voice organisation, network or forum at local, regional or national level; and, having strong networks and connections within the voluntary or community sector.
The LASPPC has two co-chairs, Dame Christine Beasley, who was previously the Chief Nurse for England, and Michael Bryan.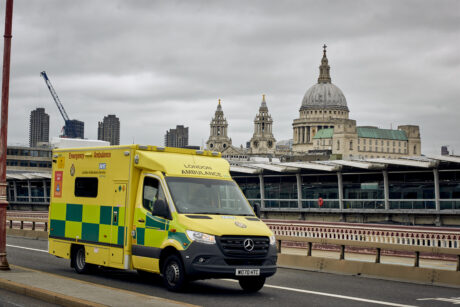 The current membership of the LASPPC includes:
Carers Trust; Healthwatch Enfield; Healthwatch Harrow; Healthwatch Havering; Southwark Health and Wellbeing Board; St John Ambulance; and, Terence Higgins Trust.
An application pack is available for people who are interested in joining the Council.
You can download this pack from this link: LASPPC members application pack (updated December 21).
Potential candidates may also find it helpful to read the LASPPC's 'terms of reference': LAS Public and Patients Council – terms of reference