Diabetes Week: Protecting vulnerable loved ones but still working to be here for Londoners in need
On Diabetes Week we are sharing Donna and Matthew's story of how they've kept their eight year old daughter, who has type 1 diabetes, safe during the coronavirus pandemic.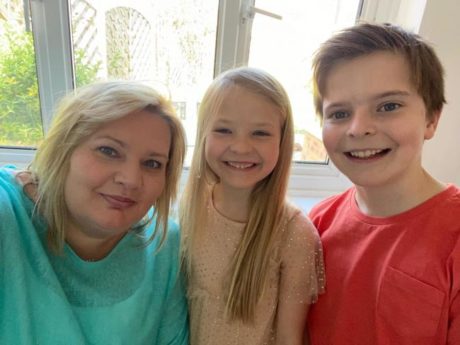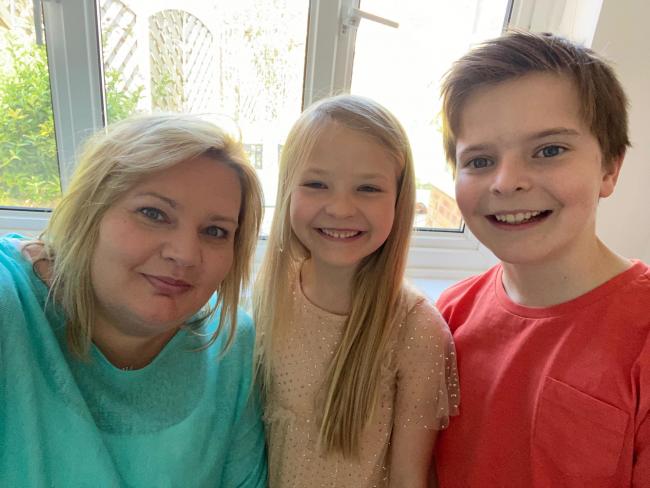 During this unprecedented time some London Ambulance Service (LAS) staff are having to shield themselves due to having diabetes, or having family members with the condition.
This includes wife and husband Donna and Matthew Williams, who both work for LAS.
Donna is an Operational Placement Centre Manager for our south east sector team. Her husband Matthew is an Education Centre Manager and paramedic.
Donna and Matthew's daughter Alessandra has a rare form of type 1 diabetes that makes her vulnerable to the coronavirus. She was diagnosed aged four.
Type 1 diabetes is an autoimmune condition where the body's immune system attacks and destroys the insulin-producing cells in the pancreas. People with the condition must inject insulin daily to keep their blood glucose levels under control.
To protect Alessandra, Donna has been able to work from home – taking on a role supporting our personnel hub, from where we deployed the many additional staff and volunteers who came forward to help during the pandemic.
Matthew was responding on the frontline during the early stages of the coronavirus pandemic so the Service arranged for him to move into a hotel so he didn't put Alessandra at risk.
This was difficult for Donna though – as the couple would usually take it in turns to sleep alongside Alessandra to monitor her blood glucose levels overnight. With Matthew away from home, Donna had to do this all herself.
Donna said: "This has been a challenging and worrying time. Although it's been tough looking after Alessandra without my husband's help – the Service providing him with hotel accommodation and supporting me in working from home protected Alessandra and reduced the risk of her contracting the virus.
"We appreciate the steps the Service took to keep our family safe. This Diabetes Week we'd encourage everyone to learn more about the condition, and in particular learn the symptoms of type 1 diabetes, which can affect anyone at any age."
Symptoms of type 1 diabetes and getting diagnosed
See your GP if you have symptoms of type 1 diabetes:
feeling very thirsty
peeing more than usual, particularly at night
feeling very tired
losing weight without trying
thrush that keeps coming back
blurred vision
cuts and grazes that aren't healing
Type 1 diabetes symptoms can come on quickly, particularly in children.
Source: NHS website.
Learn more about type 1 diabetes on the NHS website.
Read some more stories of our staff who have moved into hotels to protect their loved ones.