Brave paramedic recalls shocking moment patient sexually assaulted her in BBC One documentary
A paramedic at London Ambulance Service has described the horrifying night when a patient she was caring for turned on her.
Charlotte Miller tells her story an  episode of BBC One's Critical Incident, a documentary series which features emergency service workers from ambulance, police and fire who risk their lives to help others.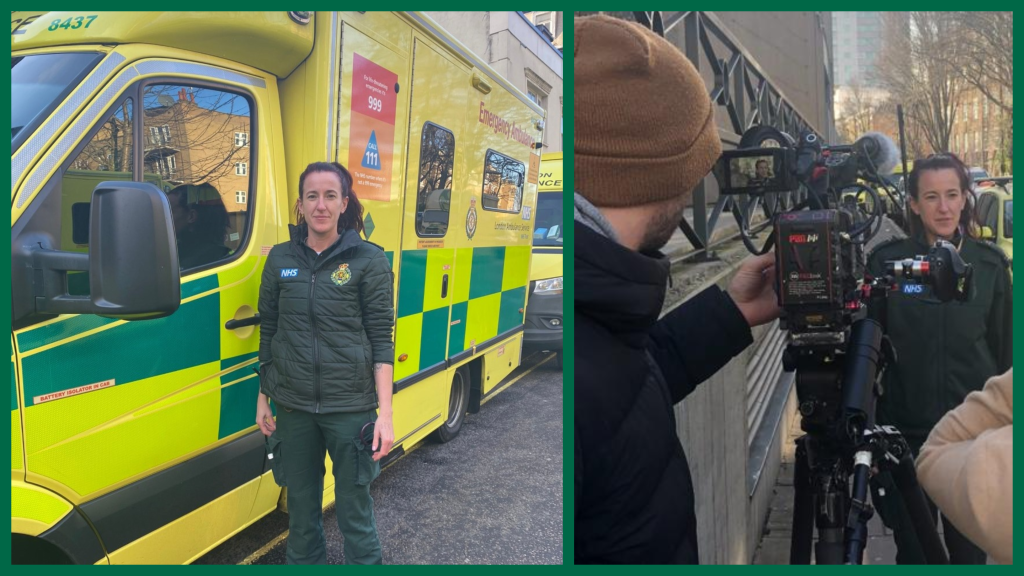 Charlotte Miller has bravely waived her right to anonymity, which is automatically granted to victims of sexual offences, in order to speak up about the attack.
She said: "It was the malicious look he had which injected fear into me and my crewmate. It was horrific for someone to take advantage and make you feel extremely vulnerable."
Charlotte explained how she had returned with the patient to the ambulance for further assessment when his attitude and demeanour changed. He grabbed her inappropriately twice before exposing himself to her and the crewmate.
Colleague Andy Alcroft who was finishing a shift just as police were arresting the perpetrator described the scene.
"People were gathered round watching. She was alarmed and it's not a nice place to be. She's been assaulted in a horrible way," he said.
The programme used footage from an ambulance video camera, released by London Ambulance Service (LAS), which shows Charlotte on her radio calling the police moments after the assault.
Police officers arrived in less than a minute and arrested the patient. He was later jailed.
Charlotte describes how the emotional impact hit her after she got home. The incident affected her confidence but with support from LAS management and her family and friends she had been determined to not let it get in the way of doing the job she loves.
She added: "I wanted to tell my story to encourage anyone who it happened to in future to do the same."
LAS has invested more than £3 million to fit its ambulances with a safety system including video cameras to deter violence against crews.
Panic buttons linked to a recording device and electronic tracking has also been installed to keep ambulance crews safe.
Chief Paramedic Dr John Martin said: "Charlotte has done an extremely brave thing by speaking out about this attack by a patient.
"She came to work that night to help others and like all our ambulance crews and call handlers she should be able to work without fear of violence or threat.
"Her offender was jailed – it should serve as a warning that this kind of behaviour will be punished."
To find out how you can join the team at London Ambulance Service, you can find details on the careers page of our website.
You can catch up with all the episodes of BBC One's Critical Incident on BBC iPlayer.