"I thought I was going to be killed" – first responders recall horror of London Bridge terror attack
A paramedic and an incident response officer at London Ambulance Service have described how they feared for their lives as they heard gunfire during the London Bridge terror attack in June 2017.
Gary Edwards and Andy Beasley recall how they continued to treat patients on the bridge and in Borough Market as shots were being fired, in an episode of BBC One's compelling Critical Incident programme.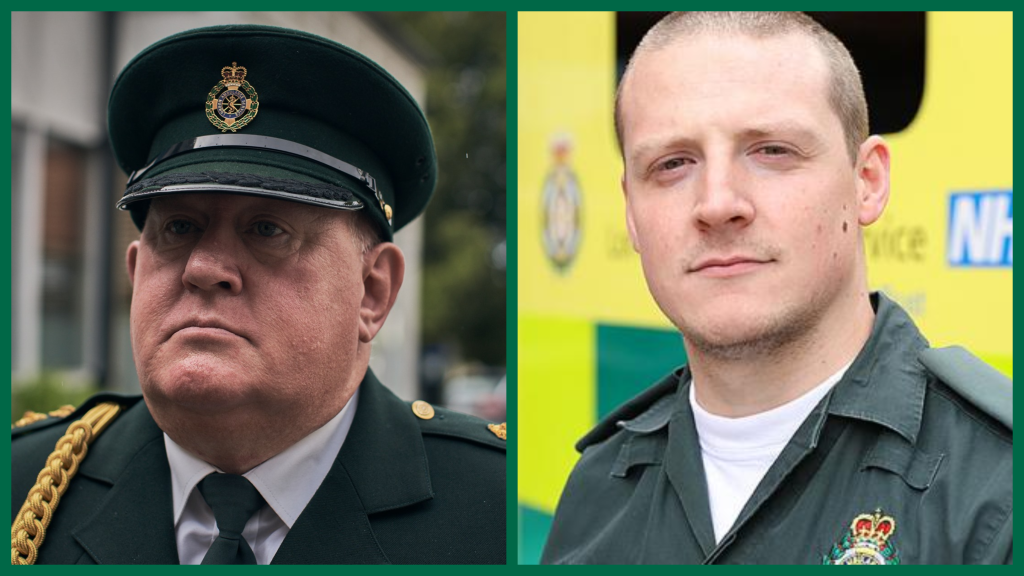 The fourth series of the documentary show is being broadcast daily and features emergency service workers from ambulance, police and fire who risk their lives to help others.
On the night of the attack, Gary had been working nearby as a medic alongside police officers and heard the radio call come in. He headed straight to London Bridge and was the first paramedic to arrive.
Andy was sent to Borough Market shortly after and soon armed police started shooting at the three terrorists. At the time neither Andy nor Gary knew who was firing.
Andy said: "I just thought I'm going to be killed. They're going to come up through the market and kill me, shoot me."
Both men worked tirelessly through the night getting patients to safety – not knowing whether the terrorists had been caught.
Gary said: "There were 48 casualties who were alive – unwell, injured – who we managed to get to hospital and they all survived.
"Everyone played their part – police officers, paramedics and members of the public. Everyone came together to create an amazing response to what was a terrible situation."
Both men received bravery awards for their efforts on the night of the attack.
London Ambulance Service Chief Executive Daniel Elkeles said:
"This episode featuring Gary and Andy is incredibly moving and highlights not just their extraordinary bravery, but the bravery of all those who responded that night caring for patients while their own lives were at risk."
To find out how you can join the team at London Ambulance Service, you can find details on the careers page of our website.
The episode aired on Tuesday this week, but you can catch up with all the episodes of BBC One's Critical Incident on BBC iPlayer.