Chief Executive pays tribute to Andrew Hughes
It is with great sadness that we announce that Paramedic Andrew Hughes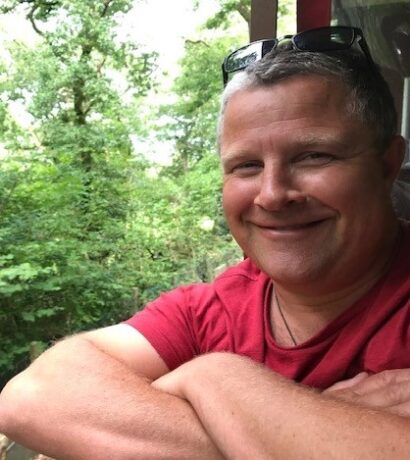 passed away on Thursday 15 December 2022 after a long illness.
Andy, as he was known by his friends and colleagues, joined the LAS in 2000 as an Emergency Medical Technician before becoming a Paramedic in 2010. Andy worked at several stations, namely Richmond, Isleworth, Twickenham and Feltham and it is at Feltham that he spent most of his years, before his ill health led to his early retirement in September this year.
Andy was and will always be remembered for his continuous smile, his laughter and his warmth to everyone he met. It was these characteristics which meant he had a huge following of friends and he genuinely lit up every room he stepped into. His love of his job and of the LAS was known by all and he leaves behind an endless list of wonderful memories and amusing workplace antics. It is difficult to describe how sorely missed he will be.
Our thoughts and continual support at this time are with Andy's wife, Zoe and his two children
Josh, 16 and Emily, 14.