Chief Executive pays tribute to a cheerful and dedicated colleague
A message from our Chief Executive Daniel Elkeles: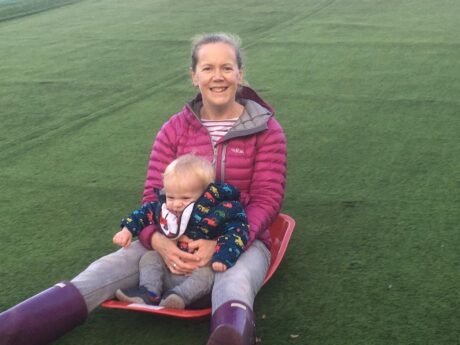 "It is with enormous sadness that we announce that our colleague Helen Hayton passed away on Monday 10 October 2022, following a short illness.
"Helen had worked for the Service as a paramedic since 2005, starting at Croydon Group and then moving on to Bromley in 2018.
"For the past two years Helen was a valued member of the LAS wellbeing team, who remember her as a relentlessly cheerful, funny and dedicated colleague who always tried her hardest to do the best for others. Her stories and anecdotes were one of a kind and she will be truly missed by the team.
"Our thoughts are with Helen's family – particularly her husband Mark and son Ben, to whom she was completely devoted – and the many friends and colleagues she leaves behind."
Daniel Elkeles, London Ambulance Service Chief Executive