London Ambulance Service welcomes new Chair
The London Ambulance Service has today welcomed its brand new Chair, Andy Trotter OBE QPM.
Andy, who was appointed in May, has over 40 years' experience of leading police services in London and Kent and is also Chair of Oxleas NHS Foundation Trust.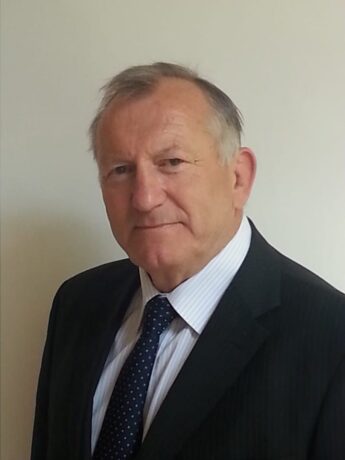 Andy's time with the police services has led to him working alongside London Ambulance Service teams on many occasions, including for the 2012 Olympics and 7 July terror attacks. 
Andy said: "I am delighted to have officially started at the London Ambulance Service. Our people do an amazing job to provide care for Londoners in their time of need, and I look forward to working with the Board, executive, staff, volunteers and partners – inside and outside the NHS – to further improve the care we provide to our patients and, crucially, the working lives of our people.
"The London Ambulance Service is, without doubt, one of London's most iconic organisations. Our staff and volunteers provide life-saving care to millions of people each year. I'm humbled to join this amazing team."
Andy succeeds Heather Lawrence OBE who has left the organisation after six years.
Andy added: "I would like to thank Heather for all she did for the Service."
You can follow Andy on Twitter: @andytrotter51