We pay tribute to MITIE Make Ready team member who has passed away
It is with immense sadness that I announce that our colleague Colvin Grocia, who worked in the MITIE Make Ready team, passed away last month.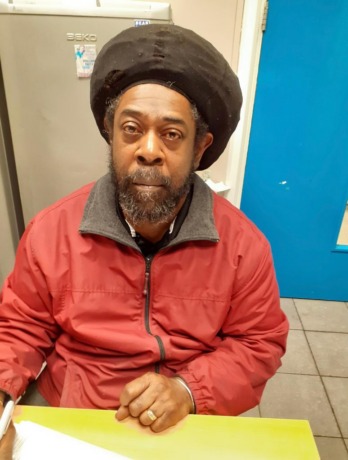 Colvin, who worked at Deptford ambulance station, passed away on 2 January following a short illness.
Colvin joined MITIE in February 2020 and was known at Deptford ambulance station for his kindness and his friendly approach.
He had an outstanding work ethic – in the vital team which works immensely hard to re-stock, re-fuel and deep clean ambulances.
As well as being hard working, Colvin was uniquely talented in his role and he loved being part of the Make Ready team supporting London Ambulance Service.
Colvin played a significant role during COVID19 pandemic and was deservedly recognised by MITIE as their "Covid HERO" for his dedication and tremendous efforts.
Colvin will be remembered and dearly missed by his colleagues and friends at Deptford and by all in the Make Ready team as well as by staff and volunteers across London Ambulance Service.
My thoughts and deepest sympathies are with Colvin's loved ones and his colleagues at what is a difficult time.
Daniel Elkeles, Chief Executive, London Ambulance Service