Tributes paid to colleague who has passed away
It is with great sadness that we announce the passing of our colleague Terence Bones.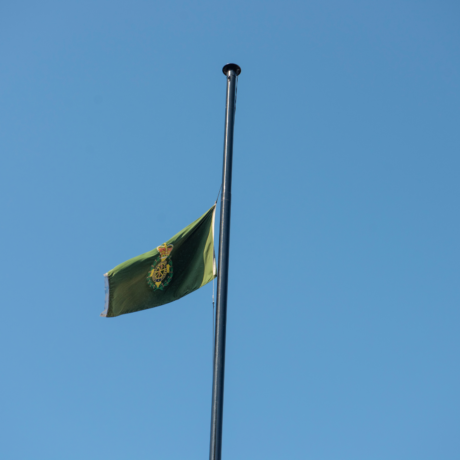 Terence sadly died in hospital on Friday 3 December 2021, following a short illness.
He was 66 years old.  
Terence joined MITIE in February 2021 in the 'Make Ready' team at Friern Barnet ambulance station. Our Make Ready teams prepare our vehicles so they are stocked and ready for crews to respond to our patients.
His colleagues remember him as an outstanding member of the team who always had a smile on his face.
Terence was a caring and humble man who always supported other colleagues and maintained the highest standards.
Terence was a good friend, colleague, husband and father and he will be dearly missed.
The thoughts and condolences of everyone at London Ambulance Service are with Terence's family and his many friends and colleagues.
Daniel Elkeles, Chief Executive, London Ambulance Service