How you can help us help you as we experience significant demand
We have faced unprecedented pressure since the start of the COVID-19 pandemic. But, 2021 has been different to previous years as the levels of demand in spring and summer months – and now into autumn – have remained high.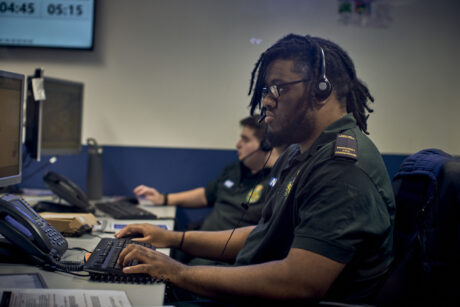 Usually, the summer months and weeks into early autumn will see us experience periods of relative respite ahead of winter, where demand traditionally increases.
What is different this year is that the number of calls to our 999 control rooms rose to 6,000 a day in the spring. The daily call rate figure has stayed around or above 6,000 ever since and has, on occasions, even gone above 7,000 calls in a 24 hour period.
A usual 'busy' day before would see our 999 control room teams take around 5,500 calls.
As we approach what will be a busy winter while we are already experiencing high demand, we're asking Londoners to use us wisely and help us to help them.
In terms of 999 calls, September was our fourth busiest month on record. Every month between June and September of 2021 is in the top six of our busiest months.
Where to get medical help
Our frontline ambulance crews, 999 and 111 call takers and the many other teams who ensure we can respond to Londoners are working extremely hard, often in very challenging circumstances.
To help us reach patients who need us as quickly as we can, please only call 999 if it's a serious medical emergency.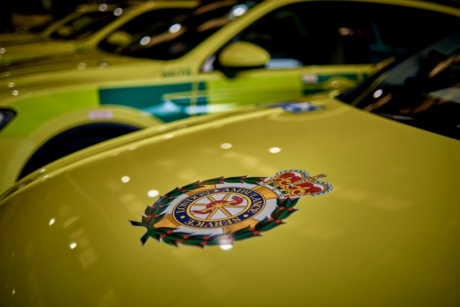 For urgent medical help when it's not an emergency, please go to NHS111 online first.
If your medical concern is urgent – but you don't need an emergency ambulance – and you use the 111 service, you'll get the support you need. You will also be helping us to ensure we are able to speak to and treat the most seriously ill and injured patients as quickly as possible.
Not sure where your nearest health services are? Visit www.nhs.uk.
How you can help us to help you
If you call 999 but it's not a life-threatening emergency, you will be waiting longer for an ambulance as we have to make sure our control room teams and ambulance crews speak to and treat the most seriously ill or injured patients.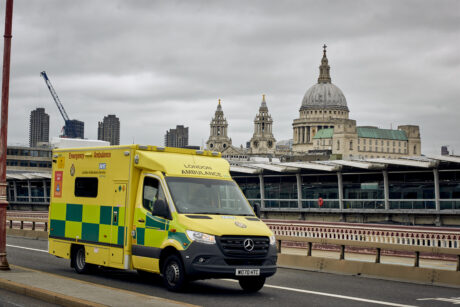 Calling 999 doesn't mean we'll definitely send you an ambulance. We'll provide the most appropriate response, which may be a clinical telephone assessment or referral to another NHS service. Please only call 999 if someone is seriously ill or injured.
If you no longer need an ambulance or you can make your own way to hospital, please call us back on 999 to let us know. Our crews can then be redirected to another patient who needs us.
However, please do not ring us back to ask how long the crews will be. This could delay us speaking to a caller about a seriously ill or injured patient. Only call us back if the patient's condition worsens or they no longer need our help.
We'd also like to say another huge thank you to all our staff and volunteers for everything they are doing to care for Londoners in need.