2021 summer months three of our top five busiest months ever
June, July and August of this year were three of the top five busiest months on record for London Ambulance Service in terms of 999 calls taken.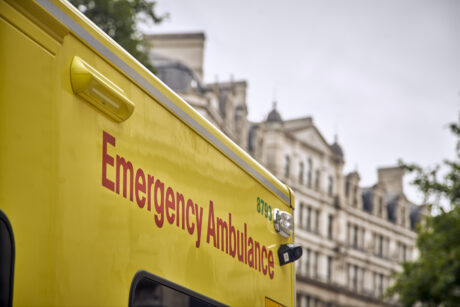 Since the spring, the number of 999 and 111 calls taken by our teams has increased significantly and call figures have remained high throughout the summer months.
July 2021 was our second busiest month on record – second only to March 2020 where we saw the first peak of the COVID-19 pandemic. August and June were our fourth and fifth busiest ever months respectively.
Brian Jordan, London Ambulance Service Deputy Director of Ambulance Services said:
"While we don't release these figures to scare Londoners, we think it is important that our communities know and recognise the significant pressure we've been under and remain under and how they can help us to help them if they need us – especially in the run up to winter.
"They can help by only calling 999 in a serious medical emergency and by going to NHS 111 online first if your medical worry is urgent, but not an emergency.
"These demand figures also show just how hard our teams have been working to ensure we are here for Londoners in need. We are so very grateful for all they've done and everything they continue to do."
What is different about this year and these pressures?
We can experience periods where we are busier in a 'normal' summer – often around the August Bank Holiday or due to periods of hot weather.
But summer months are often a period of relative respite ahead of winter, where demand traditionally increases.
Before the pandemic, a usual busy day would be around 5,500 calls.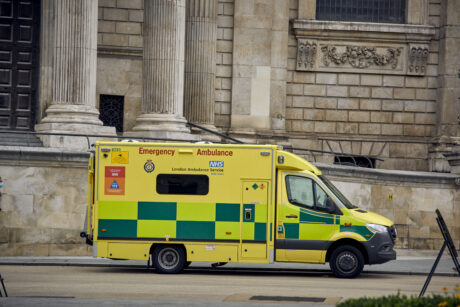 What is different this year is that the number of calls to our 999 control rooms rose to 6,000 a day in the spring. The daily call rate figure has stayed around or above 6,000 ever since and has, on occasions, even gone above 7,000 calls in a 24 hour period.
It's never been this consistently busy over a whole summer. Demand this high for this long and at this time of year is unprecedented.
Our crews and 999 and 111 call handlers – and the many other teams that are vital to what we do – from fleet workshop teams to scheduling and logistics to vehicle prep- are working extremely hard.
They're working hard in challenging circumstances – and they have been for 18 months with little break.
We thank all our staff and volunteers for their amazing efforts.
What is causing this demand?
A number of factors are believed to have played a role – including people being out-and-about more due to it being summer, the COVID-19 transmission rate in the community, continuing pressures elsewhere in the NHS and the easing of coronavirus restrictions.
What can the public do to help? When should they call 999 and when should they go to NHS 111?
We'd ask people to only call 999 if it's a serious medical emergency and if someone's life is at risk.
This includes unconsciousness, chest pain, difficulty in breathing, severe loss of blood and choking.
If it's urgent, but it's not a serious medical emergency, please consider other options.
You can get support for urgent medical worries by going to NHS 111 online. This should also be your first port of call if you're unsure what to do. Don't forget GPs and pharmacies can also help.
What support does NHS 111 offer?
111 can help if you need medical help fast, but it's not an emergency.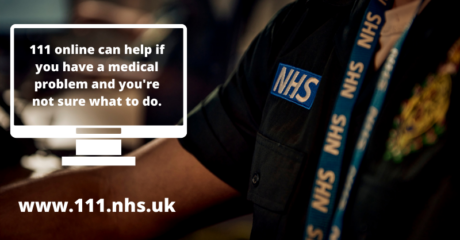 This service can also help if you're not sure if you need to go to A&E.
If you go to 111 online you'll be asked a series of questions and then be guided on what to do.
Unfortunately, when we're as busy as we are and have been, if you call 999 but it's not a life-threatening emergency, you will be waiting longer for an ambulance as we have to make sure our control room teams and ambulance crews speak to and treat the most seriously ill or injured patients.
Calling 999 doesn't mean we'll definitely send you an ambulance. We'll provide the most appropriate response, which may be a clinical telephone assessment or referral to another NHS service.
If you no longer need an ambulance or you can make your own way to hospital, please call us back on 999 to let us know. Our crews can then be redirected to another patient who needs us.
However, please do not ring us back to ask how long the crews will be. This could delay us speaking to a caller about a seriously ill or injured patient. Only call us back if the patient's condition worsens or they no longer need our help.