A message from the Chief Executive – 03 September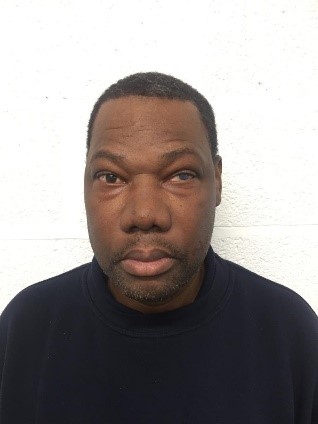 It is with great sadness that we announce the death of our colleague, Orin Clarke, who passed away on Sunday 22 August with COVID-19.
Orin joined us in June 2017, as a pre-packer with the 'Make Ready' day team and recently moved to a new role as part of the vehicle preparation team at Edmonton and often worked at Brent to cover sickness and holidays supporting other colleagues.
Orin was known for his outspoken and friendly approach to his role and worked with the team for more than four years.
Orin also played a significant role in the establishment of Make Ready hubs and was recognised and awarded as a 'Mitie COVID Hero' for his dedication and tremendous efforts that helped Mitie's response to support the Service during the pandemic.
He will be remembered and dearly missed by his colleagues and friends at Edmonton Make Ready hub, and all those that knew him in the Service.
We share our sincere condolences to his family and friends at this difficult time.
Daniel Elkeles, Chief Executive – London Ambulance Service