Message from London Ambulance Service ahead of the Euro 2020 final
It's fantastic to see England in the Euro 2020 final and we're all hoping for a great result!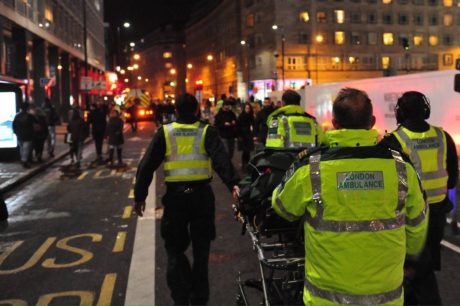 While we hope you enjoy the game – and hopefully a great result – we ask that you are sensible and careful so you don't need our help.
Please be responsible if drinking alcohol and please don't drink so much that you need our help.
Pace yourself and drink plenty of water.
If you're planning on watching the game at a pub or bar, don't forget the COVID19 restrictions that are in place to keep us all safe.
Look out for your mates and make sure you know how you're getting home.
We continue to see high demand for our services – both in our 111 and 999 control rooms.
Our frontline ambulance crews, 999 and 111 call takers and the many other teams who ensure we can respond to Londoners are working extremely hard, in challenging circumstances.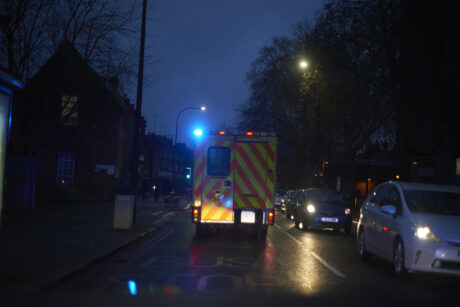 To help us reach patients who need us as quickly as we can, please only call 999 if it's an emergency.
If you need urgent medical help or advice but you don't need an emergency ambulance, or you're not sure what to do, please go to NHS111 online first.
Here you'll get the support you need – safely and quickly.
By going to 111 online if it's not an emergency you will also be helping us to ensure we are able to speak to and treat the most seriously ill and injured patients as quickly as possible.
If you call 999 but it's not an emergency, you will be waiting longer for an ambulance as we have to make sure our control room teams and ambulance crews speak to and treat the most seriously ill or injured patients.
If you no longer need an ambulance or you can make your own way to hospital, please call us back on 999 to let us know. Our crews can then be redirected to another patient who needs us.
Please do not, however, ring back to ask for an arrival time. If you require an emergency ambulance, we will get to you as soon as we can.
Thank you for your support.
To Gareth and the team, we'll be cheering you on!