A message from the Chief Executive – 14 April
It is with great sadness that we announce that Susanna Naula, an Emergency Ambulance Crew from Greenwich complex, has passed away.
Susanna died on Sunday 4 April, aged 43 years old, after a long illness.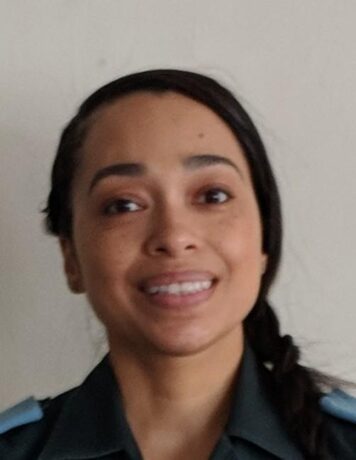 Susanna, previously known as Susanna Taylor, joined the Service in 2009 in the role of A&E Support operating out of Greenwich ambulance station, where she remained throughout her career, qualifying as a trainee Emergency Ambulance Crew in 2014.
Susanna was a private person but was a much valued and supportive member of the Greenwich team.
Our thoughts are with Susanna's son Kayne, her stepfather Trevor, her aunts, uncles and cousins and all her colleagues at this difficult time.
Garrett Emmerson, Chief Executive, London Ambulance Service