Please help us to help you during extremely busy time
Like NHS organisations across the country, demand for our services has risen sharply over the past weeks and we are now taking up to 8,000 999 calls a day compared to 5,500 on a typical 'busy' day.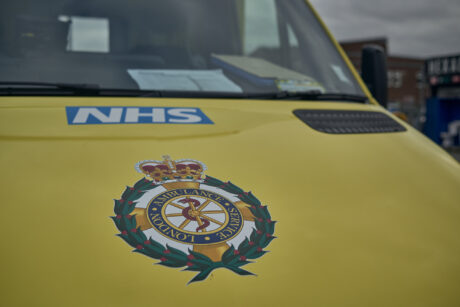 Boxing Day this year was one of our busiest ever days.
To help us reach patients who need us as quickly as we can, we are asking the public to support us by only calling 999 for life-threatening emergencies.
For urgent medical advice when it's not an emergency, please go to NHS111 online first, by going to www.111.nhs.uk.
Our colleagues in emergency departments are also under pressure receiving our patients as quickly as they can. We are working urgently with NHS partners to reduce any delays.
In line with our winter plans, we have extra resourcing on to help – such as more staff and volunteers in our control room and out on the road responding to patients.
Through existing protocols at times of pressure, we are receiving assistance from South Central Ambulance Service, East of England Ambulance Service and St John Ambulance.
You can also support us and the wider NHS by observing the coronavirus rules and remembering: Hands, Face, Space.
London is in Tier 4 which means you should stay at home as much as possible. If you need to leave home – for food, medical reasons, exercise or work please remember to wear a face covering and make space from others.
We'd like to say a huge thank you to all our staff and volunteers who are going above and beyond to care for Londoners in need.