LAS medic and ambulance dispatcher star in new series of hit health podcast
Two members of Team LAS are to guest on upcoming episodes of the new, fourth series of A&E doctor and TV personality Dr Alex George's popular podcast, 'The Waiting Room'.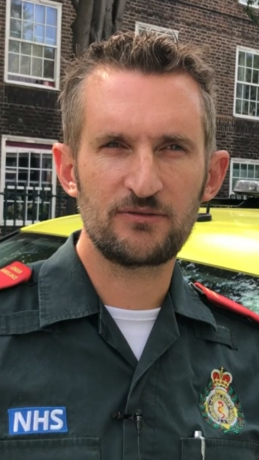 Throughout the series, Dr Alex hears from guests who work across the health service in challenging environments and high pressure situations looking after patients.
The new series features two episodes with Advanced Paramedic Practitioner (APP) in Critical Care, Kevin, and Emergency Ambulance Dispatcher, Mandy.
The pair, who recently starred on BBC One's documentary 'Ambulance', speak with Dr Alex about their roles in the ambulance service and share stories and insights into their careers.
In Kevin's episode, Dr Alex speaks with him about his role as an APP and what it's like responding to the most seriously ill or injured patients across London.
They touch on some of the trauma Kevin sees on a daily basis and how he deals with this.
He also shares some of the rewarding parts of the job and some of the moments he is most proud of.
Later in the series we hear from Mandy, who works in our 999 control room dispatching ambulances.
Mandy speaks with Dr Alex about what sort of calls we receive and shares her personal story on knife crime and the inspiring work she does in schools.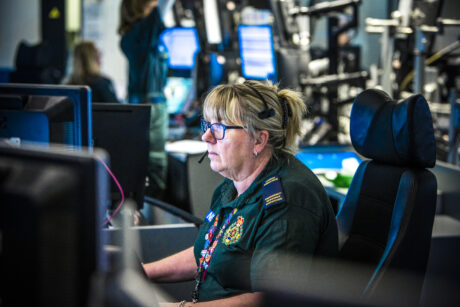 They also touch on some of the harder aspects of the job like answering hoax calls or receiving verbal abuse from callers.
'The Waiting Room' is available to listen on all major podcast platforms including on Spotify and Apple Podcast.
Listen to Kevin and Mandy's episodes to get an insight into the work of London Ambulance Service – available on 24 and 31 December respectively.