We launch new collaboration with Professional Footballers' Association
London Ambulance Service (LAS) and the Professional Footballers' Association (PFA) have launched a new, long-term collaboration that will highlight career opportunities for players.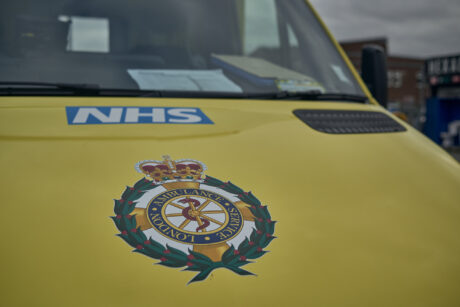 Through this initiative, which will be followed by others, the Service will regularly communicate future career pathways for PFA members who may be looking for another career after football.
Our Service is the only pan-London NHS Trust serving the health needs of 8.7 million Londoners across 32 boroughs. We handle more than 2 million 999 calls from across the capital and attend more than 1.2 million incidents every single year.
Twelve of the 32 London boroughs have professional football clubs, with six in the Premier League and six across the English Football League.
With the average playing career seven years and with 600-700 PFA members finding themselves out of contract at the end of every season, it is important players plan for life after football.
The partnership will bring a number of benefits to both London Ambulance Service and the PFA, including a ready pipeline every year of new recruits for our Service and career opportunities for members leaving the game.
Pauline Cranmer, Director of Ambulance Services at London Ambulance Service, said:
"Working for London Ambulance Service is an experience like no other. Every one of our 8,000 employees and volunteers play a part in helping people who need us the most – whether that's in a role directly caring for patients, or in one of our corporate departments providing the support to deliver the care. It's a career that offers fantastic job satisfaction knowing you have helped someone.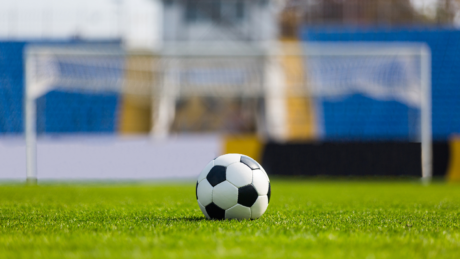 "We're really excited to be partnering with the PFA. It's a great opportunity for new career pathways for members and we look forward to working closely together."
The PFA's London-based Education Advisor, Riz Rehman, and London Ambulance Service's Bethan Norfor have been in discussions over the past year to explore ways in which both organisations can collaborate to provide future careers for PFA members.
A workshop for west London-based Queens Park Rangers FC's under-18s has already taken place at the club's Heston Academy Training Ground, and gave PFA members the chance to learn about the different opportunities at London Ambulance Service.
Bobby Barnes, PFA's Deputy Chief Executive and President of FIFPro, said: "We are delighted to be working in partnership with the London Ambulance Service and providing future career pathways for our current and former London-based members.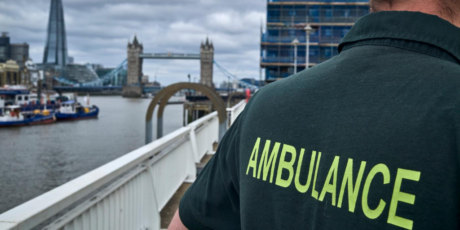 "We all know the important role played by the LAS and all NHS staff during COVID-19 outbreak and the amount of lives that were saved. We will be working closely with the LAS to in ensuring we communicate all education pathways and career opportunities within the LAS across all our membership."
There are a number of ways in which PFA members can work for London Ambulance Service. Find out more here.