Our paramedics to help ease pressure on GP services this winter
A new pilot will see London Ambulance Service paramedics working in GP surgeries across the London borough of Merton to help improve the care patients receive and reduce the pressures on GPs this winter.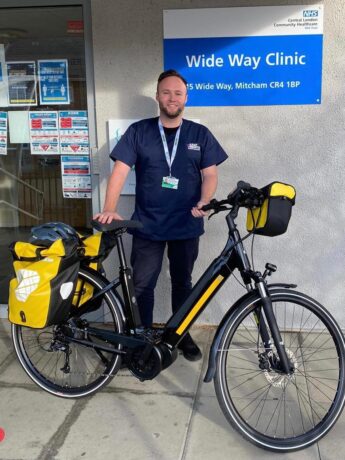 Using e-bikes, twelve paramedics will be supporting Merton Health – a collective of 6 Primary Care Networks (PCNs) made up of local GP practices – by cycling to patients in the community and helping deliver this season's flu vaccinations. Each PCN will be assigned two paramedics who will work on rotational shifts between the ambulance service and the practices.
The medics will also help assess and treat those suffering with long term conditions, patients that have recently been discharged from hospital, and also patients who have coronavirus and a pre-existing health condition. Once the patient is assessed, the paramedics will work with GPs to refer patients to the most appropriate follow-up care and assist with their care plans.
Starting this month, the six-month pilot aims to alleviate some of the pressures on GP surgeries, speed up the time it takes for patients to be seen and make sure they're seen by the most appropriate clinicians. It is hoped that it will also reduce pressure on our Service by cutting the need to send ambulances and avoiding unnecessary attendance at A&E.
Chief Operating Officer of London Ambulance Service, Khadir Meer said: "Winter is an extremely busy time for our health service and with the exceptional year we have had, we hope this pilot will help relieve pressure on GP surgeries and ensure ambulances go where they are most needed.
"Nobody wants to go to hospital unless they have to and with finite resources, our highly-skilled clinicians are well placed to assess whether patients need care at home or if hospital treatment is required.
"We're proud to partner with Merton Health and to provide their Primary Care Networks with our skilled paramedics. Merton are truly leading the way and we look forward to exploring further opportunities with other Primary Care Networks in the future."
The pilot works to support the NHS's Long Term Plan in its ambition to provide integrated care to patients within the community, in which the paramedic's role is a vital part in treating more patients at home.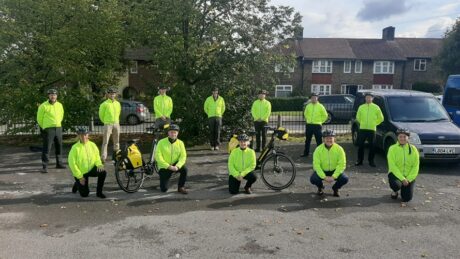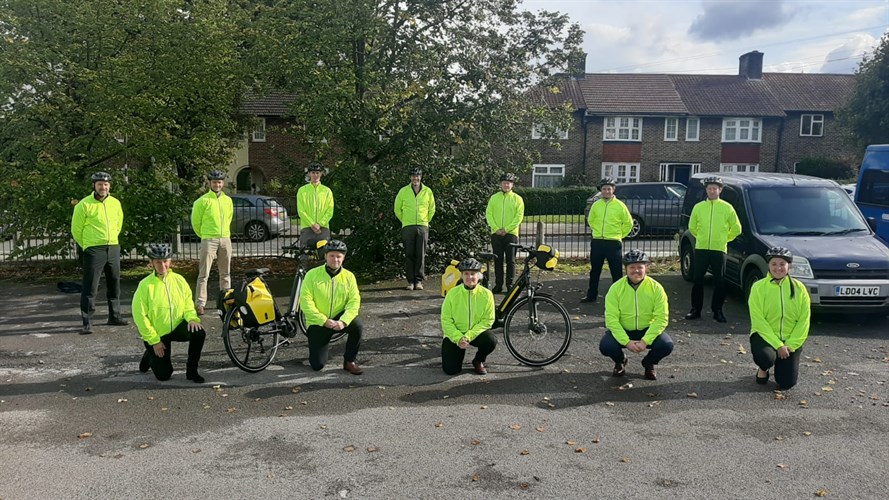 Mariam Ganesaratnam, Chief Executive Officer of Merton Health said: "This year has been a challenge for the entire NHS, with pressures building in general practice and A&E's and our hospitals seeing an increase in admissions. We have been pulling out the stops to ensure that we are prepared for winter and that our teams are resilient.
"I have had the pleasure of working with London Ambulance Service paramedics on the frontline and we believe that this new service will bring significant benefits to our networks, practices and our patients. These paramedics will be vital to relieving winter pressures and will be a real asset to Primary Care Networks in Merton. This has been an exciting opportunity and we hope that this partnership extends beyond the six month pilot."
The pilot is expected to run until April 2021 and subject to evaluation, we hope to make this a permanent feature with the aim to further expand it across London.