London Ambulance Service statement in response to the Kevin Clarke inquest
Darren Farmer, Assistant Director of Operations at London Ambulance Service, said: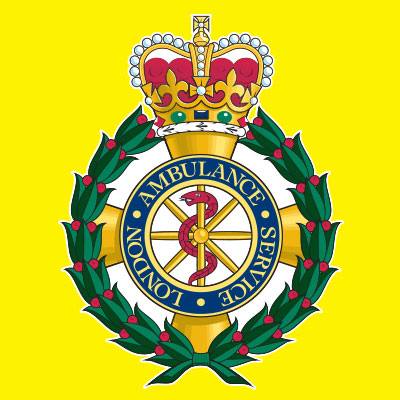 "On behalf of London Ambulance Service I would like to offer our deepest condolences to Kevin Clarke's family and friends.
"We strive to give the best possible care to all our patients and we are sorry that the care provided to Mr Clarke fell below the high standard we would expect.
"It is important that we learn from the shortcomings identified following Mr Clarke's death. The jury found that LAS clinicians missed an opportunity to conduct a more thorough clinical assessment of Mr Clarke while he was being restrained, and to advocate more strongly for the safe and effective management of Mr Clarke at the scene. Having viewed footage of the incident, our clinicians have reflected on this and acknowledge and deeply regret that there were significant shortcomings in our response.
"We welcome the jury's findings and the coroner's initial comments, and will await his further recommendations in the coming weeks. We will carefully consider how we might be able to implement these into our clinical care.
"In addition to this, there are a number of actions we have already taken within our Service to directly address the lessons from Mr Clarke's case.
"Our senior managers have spent considerable time with the clinicians who attended Mr Clarke, ensuring they have the training and skills required to offer a high level of care to all our patients.
"More widely, since this incident we have collaborated on new national guidance on the recognition of Acute Behavioural Disturbance in patients and have issued these guidelines to all our clinical staff. We are also developing ways in which we can improve our communication with other agencies on scene when responding to a patient experiencing an episode of Acute Behavioural Disturbance, including our ability to advocate for the safe and effective management of our patients.
"Our thoughts and sympathies remain with Mr Clarke's family and friends at this difficult time."