Ambulance chiefs issue advice on staying well in hot weather
Ahead of the capital experiencing very hot weather this week, London Ambulance Service is sharing advice on staying safe and well in the heat.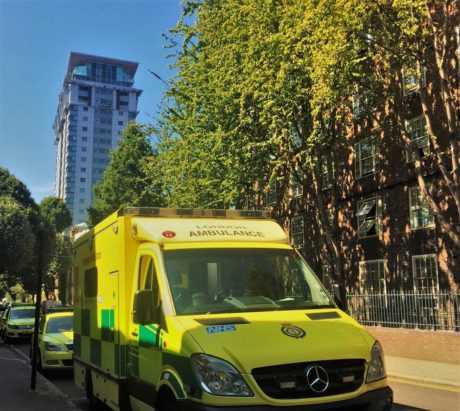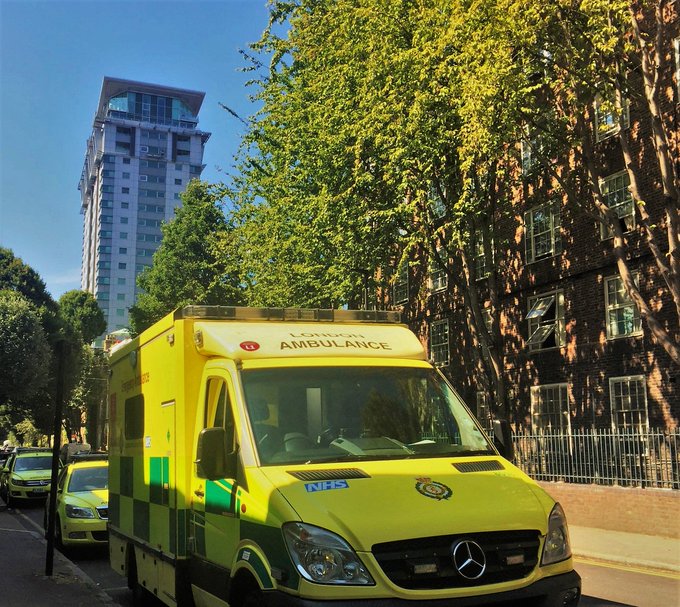 Dr Fenella Wrigley, Chief Medical Officer at London Ambulance Service said:
"We hope Londoners are able to enjoy the sunshine this week, but we're asking people to take care to stay safe and well as temperatures climb.
"When it's hot we see an increase in calls and incidents as the heat can exacerbate heart and breathing conditions.
"In such weather we also receive calls from people who do not need an ambulance – such as for minor sunburn, heat rash or hay fever. These can be dealt with by a pharmacist.
"We must prioritise the most seriously ill and injured. We are calling on Londoners to use our service wisely and use alternative such as their GP or local pharmacist or going online to www.111.nhs.uk where possible."
The Service is reminding those wishing to make the most of the sun to stay hydrated, drink sensibly if drinking alcohol, use sun cream and stay cool in the shade.
If catching a train or the tube, people should also make sure to carry a bottle of water and step off the train at the next station if they feel unwell. Londoners should also be aware of the Mayor's Refill London initiative – a network of more than 100 drinking water fountains in busy parts of the capital. These can be found via the Refill app.
During and after periods of hot weather, London's ambulance service will see an increase in calls relating to difficulty in breathing, dizziness and fainting as well as more calls relating to chest pains and heart problems.
This week temperatures overnight will also remain high so the Service is encouraging Londoners to take steps to ensure they stay cool – such as following Public Health England's advice on keeping the home cool.
The Service is also asking people to look out for one another. Dr Wrigley added:
"Older people, the very young and people with pre-existing conditions are more at risk in hot weather – so we are asking people to look out for neighbours, family or friends who may need some help and make sure they are able to keep cool during a heatwave."