We appoint Khadir Meer to coordinate all operational delivery in new Chief Operating Officer role
London Ambulance Service (LAS) today announced that Khadir Meer, currently Director of Performance and Improvement at NHS England and Improvement (London), is to join the Trust as its new Chief Operating Officer.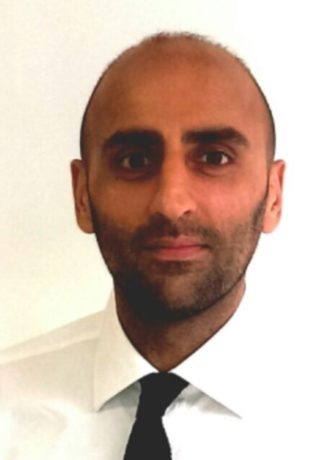 The role of Chief Operating Officer is a new post at LAS. It has been introduced to ensure greater focus and more joined up and efficient operational service delivery and create greater bandwidth at the top of the organisation.
Khadir has more than 10 years' experience working at the regional level of the NHS in London. As Director of Performance and Improvement and previously the Chief Operating Officer for NHS England (London), Khadir has provided visible and engaging leadership during a period of significant change, including during a number of major incidents.
Khadir will oversee all aspects of LAS's operating business, including:
Integrated patient care (including both 111 and 999 call answering and clinical triage)
Emergency ambulance services
Projects and programme delivery
Technical services
Asset and property management
Khadir joins LAS in September. A member of the Service's Board, Khadir will report to CEO Garrett Emmerson who said: "I'm delighted to welcome Khadir on behalf of the Board and executive leadership team. He will bring a wealth of experience and skills to the Service.
"In the new role of Chief Operating Officer, overseeing our operational service delivery, Khadir will lead teams at the forefront of our pioneering work in delivering outstanding patient care on scene, on the phone and online – and providing patients with the best care for their needs."