National Elf Service – ambulance medics deliver presents to sick children on Christmas Day
This Christmas hundreds of sick children who are spending the festive period in hospital and care will be delivered presents from kind-hearted London Ambulance Service teams.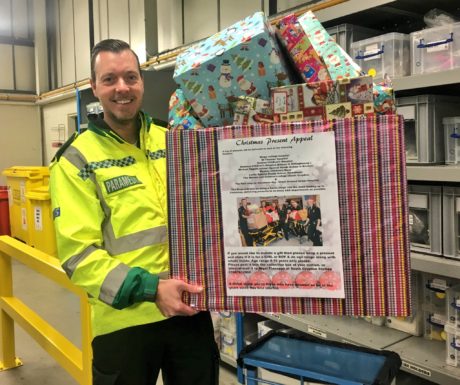 For the seventh year running, paramedic Nigel Flanagan and his team of 'elf helpers' (ambulance service colleagues) will be swapping their green uniforms to the red of Santa Claus to deliver presents on Christmas morning to children in hospitals, hospices and those in the care of social services across London.
Nigel who coordinates the project each year with support from a number of volunteers from across the ambulance service said:
"I can't believe how it has grown over the years."
"Everyone has been really generous and gifts have been donated from across our teams including medics, emergency call takers and office staff. Friends and family and even people who have heard about it have wanted to donate."
Staff at the Service are being encouraged to donate gifts for children aged up to 16 years old, which can then be shared with the children around the capital.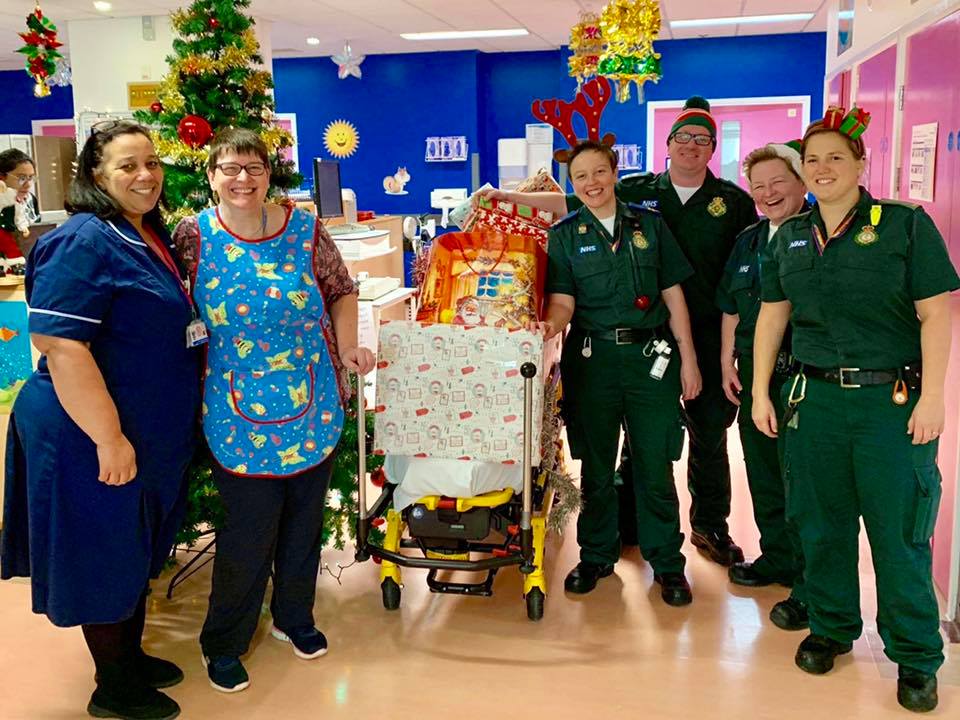 Nigel added: "It started off as a small project when a few of us collected presents for the local hospitals.
"It's great for the children who are always delighted to get a present when they can't be at home at Christmas.
"It's also nice for our staff, who often are working during Christmas and are not with their families, to see the pleasure it brings the children and their families is very rewarding."