We reveal encouraging new first aid stats and urge people to mark Restart a Heart Day by learning how to save a life
Number of bystanders performing CPR more than doubles in 14 years
Patients successfully defibrillated before medics arrive increases eight-fold in just five years
London Ambulance Service is encouraging people to learn how to perform basic lifesaving skills for Restart a Heart Day.
The global day of action on Tuesday 16 October is aiming to encourage as many people as possible to learn skills such as cardio pulmonary resuscitation (CPR) and how to use a defibrillator.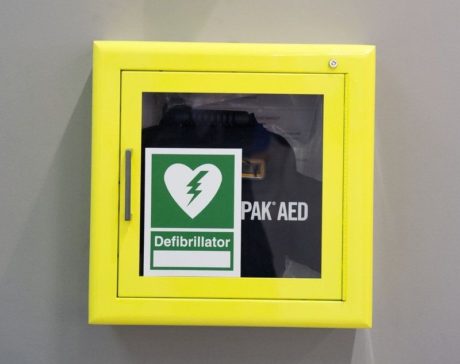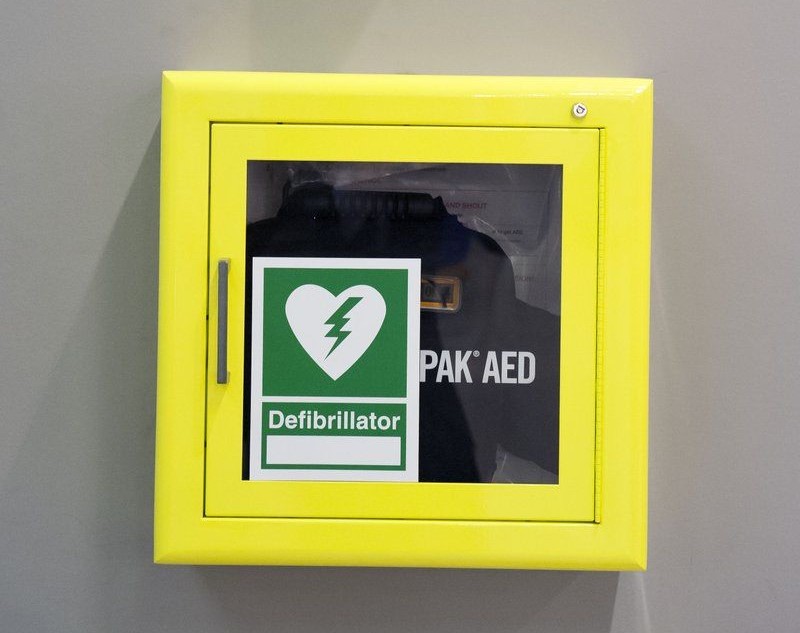 London Ambulance Service is marking Restart a Heart Day with pop-up stalls at locations around the capital, including shopping centres and hospitals, where passers-by can be taught how to perform CPR and become familiar with a defibrillator. Here, people can be taught how to save a life in just five minutes.
Cardiac arrest occurs when the heart stops, which means blood is no longer being pumped around the body. People in cardiac arrest are clinically dead. When this happens it is vital to call 999 and begin chest compressions and seek help in finding the nearest defibrillator.
Defibrillators are designed to be very easy to use and they can be operated with little or no medical training. London has one of the best cardiac arrest survival rates in the world, and London Ambulance Service medics get to patients reported to be in cardiac arrest in an average of less than six minutes – but in the first few moments after a person goes into cardiac arrest it's vital to begin chest compressions and seek a defibrillator to use as quickly as possible.
Contrary to popular belief, use of a defibrillator cannot make the situation worse, as defibrillators can only be used on people in cardiac arrest – people who are clinically dead. Use of a defibrillator gives them a chance of life.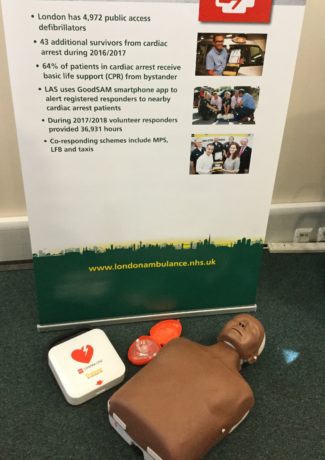 Chris Hartley Sharpe, Head of First Responders at London Ambulance Service:
"When a person goes into cardiac arrest it is vital to call 999 and begin chest compressions. And if there's one nearby, use a defibrillator.

"Without this help – often from passers-by – the chances of survival decrease by about 10 percent with every passing minute.

"We want people to be confident that they could help if they found themselves in such a situation as a bystander. Restart a Heart Day is a great opportunity to learn life-saving skills, which the public can do at our 11 stalls teaching first aid around the capital."
Last year 43 people were successfully defibrillated before the arrival of ambulance crews and went on to be discharged from hospital. In 2012 this figure was just five people, meaning there's been an eightfold increase in just five years.
The figures for bystanders performing CPR on people in cardiac arrest are vastly improving. In the year 2016-17 in 64 per cent of out-of-hospital cardiac arrests a bystander performed CPR before the arrival of medics.
14 years ago this figure was 28 per cent.