We thank the public for their support after one of our vehicles was vandalised
The Chief Executive of London Ambulance Service has thanked the public for their support after one of the Service's vehicles was vandalised during World Cup celebrations, and appealed for the public's continued support by using the ambulance service wisely.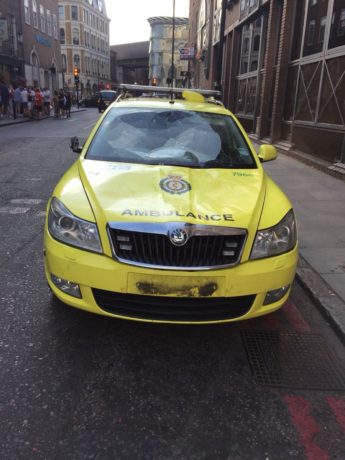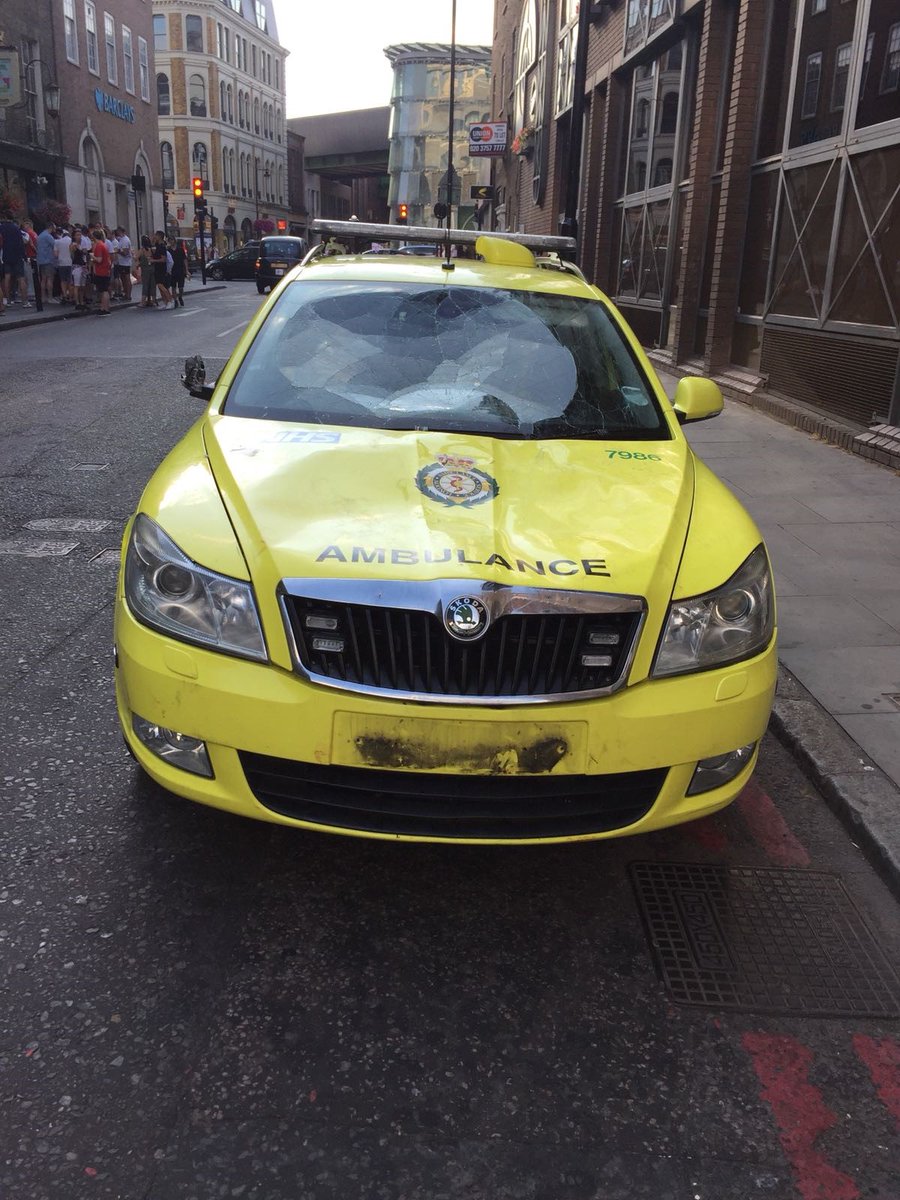 The damage caused to a London Ambulance car near Borough Market amid World Cup celebrations means the vehicle is now off the road to be repaired at a time when the Service is very busy.
In a week when demand on the ambulance service is expected to remain very high – with the warm weather continuing and the World Cup semi-final against Croatia on Wednesday, Londoners are being urged to only call 999 in a genuine emergency and consider using alternative healthcare options.
Garrett Emmerson, Chief Executive of the London Ambulance Service, said:
"On Saturday night we were busier than New Year's Eve, so it's vitally important that our staff can get to and treat patients without delay.
"I'd urge those watching the football to show respect and restraint as our staff go about an already difficult and challenging job, keeping the Capital safe.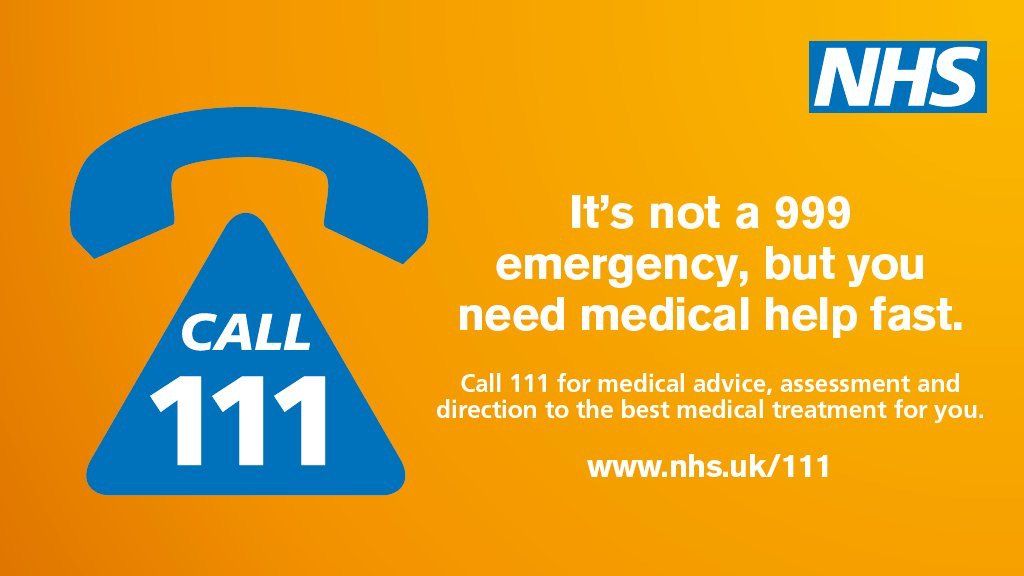 "The public can also support the Service by using us wisely, and only calling us in a genuine emergency."
Mr Emmerson also thanked the Millwall Supporters Club, who have begun a fundraising campaign to pay for the vehicle's repairs. He said:
"This very thoughtful gesture from the Millwall Supporters Club to help pay for the repairs to the damaged vehicle means a lot to me and our staff."
Alternative options to 999
-Calling the NHS 111 number – for advice and support for urgent medical concerns
-Booking an appointment with your GP or visiting your local pharmacy
-Visiting NHS Choices online