Employers equality forums
We are members of all of the national leading employers' equality forums in the UK: Employers Network for Equality and Inclusion, Business Disability Forum, Opportunity Now, Race for Opportunity and Stonewall diversity champions.
Our membership of these leading employers' forums helps us to continuously improve our services and employment practices so that we can be at the forefront of best practice on equality and inclusion.
Business Disability Forum
The Business Disability Forum is the world's leading employers' organisation focused on disability, as it affects business. Its mission is to make organisations become 'disability confident' by making it easier to recruit and retain disabled employees and to serve disabled customers.

Opportunity Now
Opportunity Now is the national membership organisation for employers who are committed to creating an inclusive workplace for women. It works with its membership of 350 employers, from the private, public and education sectors to offer advice on workplace issues.

Race for Opportunity
Race for Opportunity is committed to improving employment opportunities for people from ethnic minorities across the UK. It is the only race diversity campaign that has access to and influence over the leaders of the UK's best known organisations.

Stonewall diversity champions 
Stonewall's diversity champions programme is Britain's good practice forum in which employers can work with Stonewall, and each other, to promote lesbian, gay and bisexual equality in the workplace.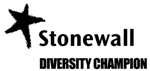 We are a Disability confident committed employer
Disability Confident is a government scheme designed to encourage employers to recruit and retain disabled people and those with health conditions.  It has replaced the previous Two Ticks Positive About Disabled People scheme.
We are a Disability Confident Committed employer. Find out what that means here.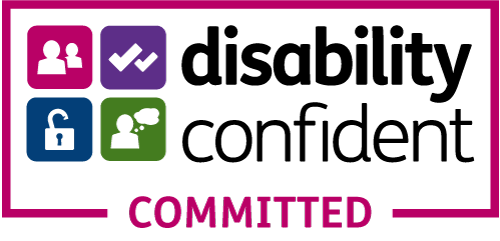 Carers UK
Carers UK is a charity set up to support the millions of people who care for an elderly relative, a sick partner or a disabled family member. Carers UK supports carers and provides information and advice about caring, influences policy through its research based on carers' real life experiences, campaigns to make life better for staff.