Request for us to visit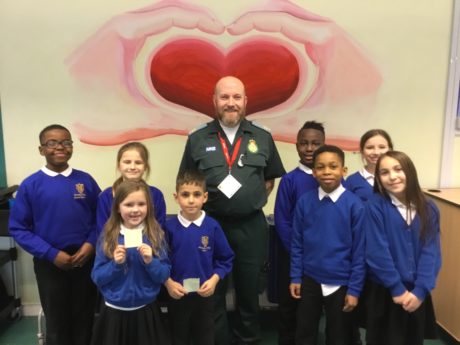 Thank you for your interest in having London Ambulance Service visit your organisation or attend your event.
Unfortunately due to the current situation with the coronavirus outbreak, we are not able to fulfil any requests.
Should the situation change in the future, we will update this page.
Best wishes,
Patient & Public Involvement and Public Education Team – March 2020