Making a donation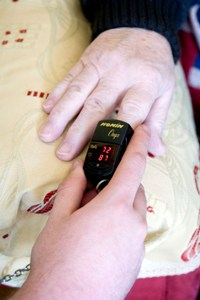 The London Ambulance Service charitable fund receives donations and legacies from patients and members of the public.
Our charitable fund exists to support the work of the Service and improve the working environment for our staff.
Leaving a gift in your will to the fund is a fantastic way for your generosity to last beyond your own lifetime.
If you would like to make a donation please make cheques payable to "London Ambulance Service charitable fund" and post to:
Conference Induction Awards Department
London Ambulance Service NHS Trust
220 Waterloo Road
London SE1 8SD
Tel: 020 7783 2123
Fax: 020 7783 2120
Email: cia@lond-amb.nhs.uk
You can also pass on your thanks to the staff that treated you by completing our online form.