Join us at our Annual Public Meeting
Please join us this year for our Annual Public Meeting (APM) 2021 on Thursday 23 September at 5:30pm.
We will again hold the meeting virtually due to the pandemic, so please click here to register. The meeting will be streamed on YouTube, and you will be able to view it here.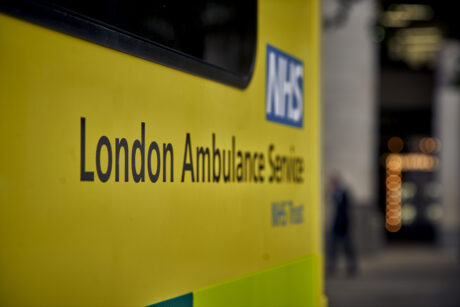 This year, our APM will focus on how we've continued to deal successfully with the challenges of COVID-19, emphasising how we'll continue to do so while providing assistance to patients who need us.
Our APM will be hosted by our Chair, Heather Lawrence OBE, and will be an opportunity to introduce our new Chief Executive, Daniel Elkeles, who joined us this this month.
As the only London-wide healthcare provider, we'd like to share some of our staff and volunteers' experiences as they have worked amazingly hard to respond to the demands and pressures of the pandemic.
We will share how they have kept Londoners safe as we faced – and continue to do so – the biggest public health challenge of modern times.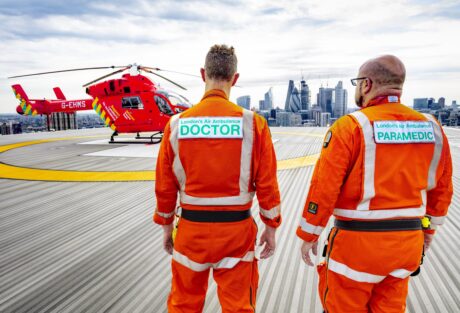 We will also hear how we have been proactive in working collaboratively with Integrated Care Systems (ICS) to provide urgent and emergency care for Londoners who need us most.
We are very pleased to be joined by our long-standing partners, London's Air Ambulance, who will share more about how we successfully work together to provide emergency trauma care to patients across the capital.
The meeting will also hear from our leadership about our challenges and successes of this year, as well as give all our virtual attendees the chance to ask questions of senior leaders, including our Trust Board.
Please feel free to send in your questions in advance which you would like our Board to answer to: [email protected]