Baby girl named after call handler who delivered her
A couple have named their baby after the London Ambulance Service call handler who helped to deliver her.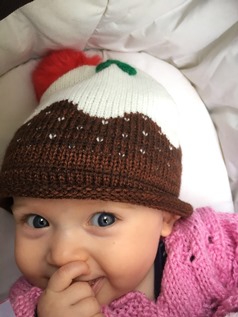 When Chloe Kusander-Lown, 34, went into labour she thought she would have plenty of time to get to hospital. After all, she had been in labour for 52 hours with her first child.
But things moved much more quickly second time around. Dad Dominic Lown delivered the baby at home with Emergency Medical Dispatcher Dean Abel talking him through what to do.
Dominic, 33, explained: "Dean advised me to get out some towels for the floor and asked if I could see the baby's head.
"As soon as I said yes he said I'd have to deliver the baby, and Jemima arrived within five minutes.
"Dean asked me to make sure her face was clear and she could breathe and to make sure the cord wasn't round her neck and after that she started crying."
Jemima was born at 9.15pm on 8 July and weighed 6lbs 15oz.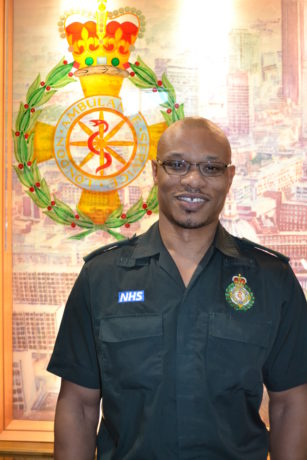 Dean stayed on the phone until the ambulance crew arrived and took over care of the mother and newborn, taking them to Kingston Hospital.
The couple, from Surbiton, were so grateful to Dean they gave their daughter the middle name Edna – an anagram of Dean.
Dean, who has worked in the ambulance control room for four years, said: "I'm absolutely honoured that the family would think of me in such an amazing moment in their lives: it's incredible.
"Edna is a name that's becoming rarer and rarer too so to think that the name will live on due to that moment is just lovely.
"At the time I felt like I was speaking to a lovely family so it was nice to be part of. I was just doing my job but now it's something that I will remember forever."
Dominic added: "Dean's ability to manage the situation over the phone was amazing. He knew exactly what was required and knew exactly how to help even when we were all worrying.
"We wouldn't have been able to deliver Jemima without him."
"When we got to the hospital all the midwives were full of praise but really I was just following the clear instructions Dean gave me."
ENDS
Notes to editors: