Ambulance service stands with Croydon community to commemorate tram crash
Ambulance first responders who treated those injured in the Croydon tram crash will join the community to remember all of those affected.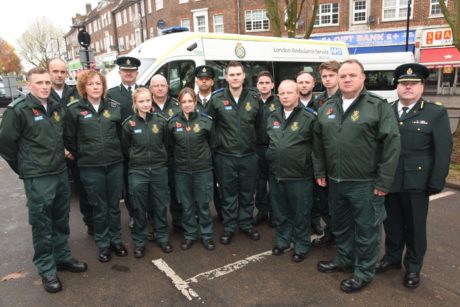 Paramedic Team Leader Terry Healy, who has worked at Croydon ambulance station since 1990, was one of the first on scene.
He said: "It affected us all – we were truly stunned at what happened and many of us were extremely upset – including me and I've worked for the ambulance service for 35 years and been to many major incidents."
Terry and around 15 colleagues will come together with families and friends of victims and members of the public, as well as representatives from emergency services, charities and volunteers who helped in the aftermath.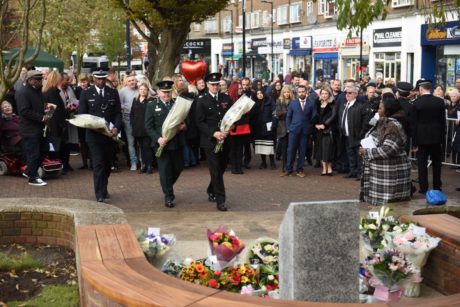 The civic ceremony tomorrow (Thursday 9 November) marks a year from the crash, in which seven people lost their lives and over 50 were injured.
Terry added: "The conditions on the day were extremely difficult – it was dark, wet and windy, and the tram was incredibly dusty – it was horrendous. But the community came together and we're so grateful for the help we received during and after the incident."
The civic ceremony will take place at Central Parade, New Addington at 10.30am.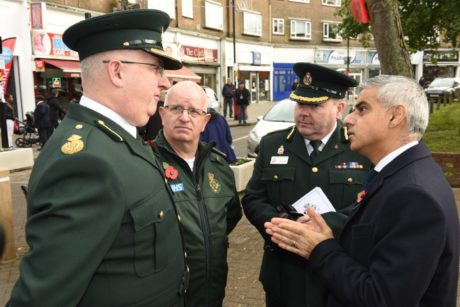 Consultant Paramedic Paul Gates, who managed the ambulance service's response on the day, said: "This ceremony is about reflecting on what happened here in Croydon a year ago and our thoughts remain with everyone affected by this tragic incident and the wider community in Croydon.
"Our staff worked alongside emergency service colleagues to provide care to over 50 patients on the day in what were very difficult circumstances. Incidents of this nature and scale are thankfully rare, however, we are prepared and ready to respond, should Londoners need us."
Ends
Notes to editors:
To arrange an interview please contact the communications department on 020 7783 2286.